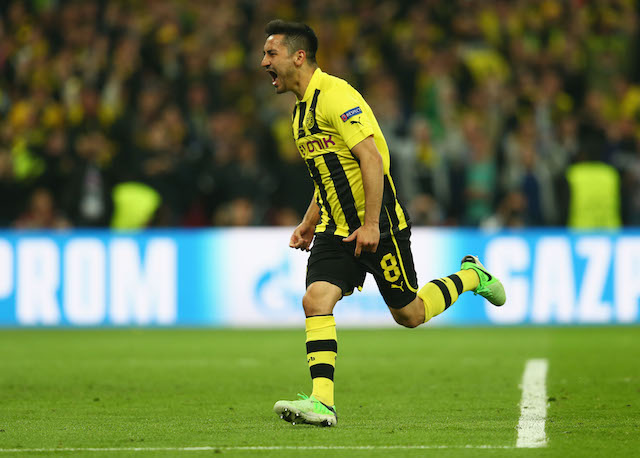 Liverpool boss Jurgen Klopp has stated that he is free to sign any Dortmund player as an agreement between himself and his former club does not exist.
The German manager stated that reports stating that he is unable to sign any player from the Bundesliga side are false.
"There is no agreement with Borussia Dortmund. I heard as well that there was one – these sort of things are always written at the time but, no it's not true," Klopp was quoted as saying by the Express.
"I have a good relationship with Borussia Dortmund and a good relationship with all the players there – there is nothing negative between us.
"So there could be a possibility – if we need a player then we could try. At this moment there is nothing to talk about.
"But there is no agreement that we can't do business with Dortmund. There's also no agreement that we can't sell players to Dortmund!"
Ilkay Gündoğan has been linked with Liverpool since the appointment of his former manager Jurgen Klopp last month.
The 25-year-old recently played down reports linking him with a move away from Dortmund but opted not to rule them out completely.
"About my future? I currently have no idea. This is very, very far away," Gündoğan told Sport1.
Juventus are preparing a January move for Gündoğan according to Tuttosport. Dortmund rejected an approach from Manchester United earlier on in the season according to the German newspaper Express.
Dortmund sit in second place in the Bundesliga with 32 points in 14 games. Gündoğan has provided five assists and scored two goals in 23 appearances for Dortmund this season.
See More
Man Utd target Hakan Calhanoglu set to start against Bayer Leverkusen
Robin van Persie rules out Chelsea move