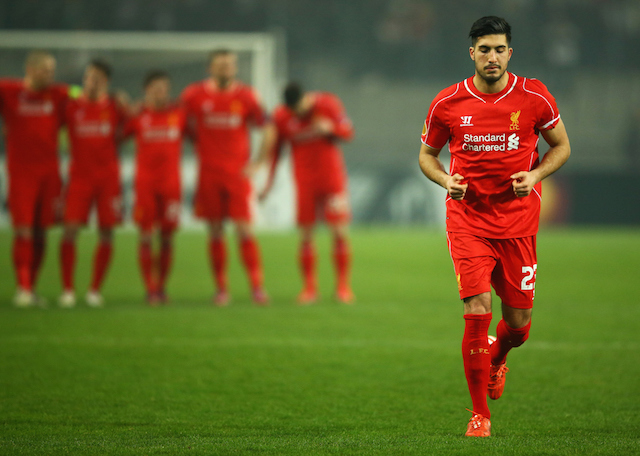 Germany beat Italy on penalties to book a place in the Euro 2016 semi-finals yesterday but yet again Liverpool star Emre Can did not feature.
The 22-year-old has yet to make a single appearance over the course of the European Championships.
We took a look at how Liverpool fans reacted on social media to Emre Can being dropped yet again.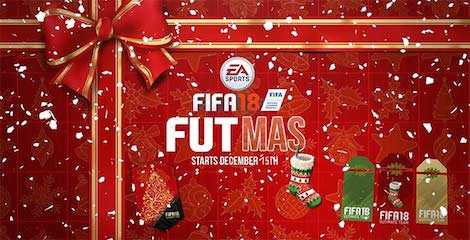 There was hope that Can would finally get his big break when Sami Khedira came off injured but to most Liverpool fans dismay it was Schwiensteiger who replaced him.
Anyone who's seen Emre Can's performances for Liverpool lately must be wondering why Germany have put on Schweinsteiger for 70 minutes

— Daniel Farey-Jones (@DanFareyJones) July 2, 2016
Irony was on full blast last night.
Sir Emre Can carrying this Germany team to the semifinals! What a player

— Skuggz (@Skuggz) July 2, 2016
To be fair Can would have probably taken a better penalty than most his teammates. The hard working midfielder has shown in the past that nerves simply do not get the better of him.
How can Germany win on penalties without Emre Can

— Indigo 🉐 (@IndigoLFC) July 2, 2016
Another theory as to why Can was not used.
If Germany lose this, it'll bedown to Joachim Lowe not introducing handsomeness's own Emre Can

— TharBarrSuperstar (@WildState) July 2, 2016
Yet more irony.
Props to Emre Can he has been immense for Germany this Euros

— S³ (@FutbolMane) July 2, 2016
Some thought Can should simply leave the Germany national team camp and return to his new home, Liverpool.
Hope Germany get knocked out so Emre Can, can come back to where he is loved, Anfield ❤

— Samantha-Jayne x (@samiejonesx) July 2, 2016
Ouch!
Love how the LFC fan accounts keep saying that Emre Can and Germany have progressed. Any proof he's even in France?

— Jürg-jitsu (@jurgjitsu) July 2, 2016
And yet another theory explaining why Low has not used Can.
Nice of Germany to try to give other teams a chance by holding Emre Can in reserve.

— Chris Hewitt (@ChrisHewittLFC) July 2, 2016
Interesting analysis here.
Joe Allen instrumental in taking Wales to semifinal. Emre Can instrumental on Germany bench. Guess who is higher in LFC pecking order.

— Ken Hætta (@Kenjh71) July 3, 2016
Exactly!
Germany should have had Emre Can on for the sexy panenka

— dave horror-tery 👻 (@daithihartery) July 2, 2016
And here is his amazing panenka effort… what a strike it was!
Coba kalau dimainin, Emre Can pasti bakalan nendang panenka ke Buffon 😁😂
pic.twitter.com/zAKlq1wcto

— ⚡ (@IndoEmreCan) July 3, 2016