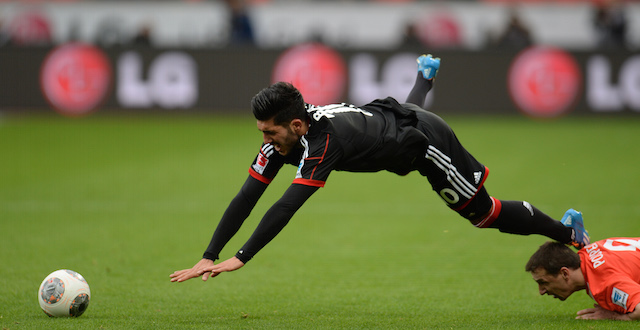 What a difference a day makes. Not even 24 hours after beating Barcelona 4-0 at Wembley the Reds went and got thrashed by the same scoreline against Mainz.
Liverpool star Emre Can started against Mainz but could only manage the opening 45 minutes – for the second consecutive game.
We took a look at how Reds fans reacted to Can's display on social media.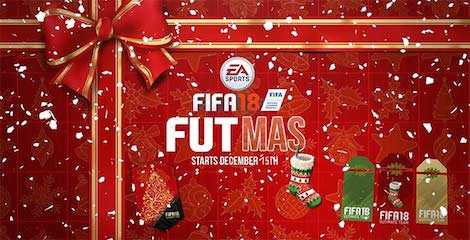 The game was played at Mainz's ground and the Germany international of Turkish origin earned a standing ovation from the home fans.
Big ovation for Emre Can from the home supporters when the teams are read out. #LFC

— James Pearce (@JamesPearceEcho) August 7, 2016
Can played a more attacking role in the midfield than we have come accustomed to but then again Low played him in a similar role for Germany in the Euro 2016 semi-finals.
I guess you've seen it, but if you haven't, Henderson is playing the holding role. Emre Can further forward. #LFC

— Viktor Fagerström (@ViktorFagerLFC) August 7, 2016
Can has only been able to play the first half in his last two games which raises questions regarding his fitness with just a week remaining before the start of the Premier League.
Emre Can: "I'm not at 100% yet, I have been working hard to get there for next week, then we will see how far along I am."

— WeAreLiverpoolFC (@WeAre_LFC) August 7, 2016
As is to be expected after a 4-0 defeat the team got a fair bit of criticism.
Our midfield is so bad. Emre Can is probably our best midfielder. And he's not even that good.

— James (@Save_Us_Kloppo) August 7, 2016
Hard to believe these were the scenes just yesterday when the Reds put four past Barcelona.
https://twitter.com/Anything_LFC/status/762235137719472128
Can did play as if he was still in holiday mode and to be fair he has been out in LA chilling out on the beach. It only seems fitting that we listen to Can running to the Baywatch theme.
You have seen it already, but you just can't beat Emre Can training to Baywatch music! 🇩🇪

Pictures: LFC, Twitter pic.twitter.com/3Qc1C3OAvX

— Empire of the Kop (@empireofthekop) August 5, 2016
The big debate rages on!
Emre can > Paul pogba

— Ell (@Ellsmith11) August 7, 2016
So who is better. Can or Paul Pogba?
Pogba is just a poor mans Emre Can anyways pic.twitter.com/fCncAQRO7d

— Femotelli (@FemPDT) August 7, 2016