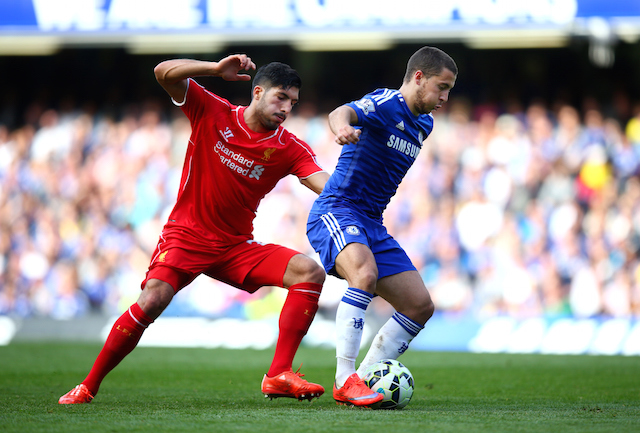 Emre Can made his first pre-season appearance for Liverpool yesterday but was unable to prevent a 2-1 defeat against Roma.
We took a look at how fans reacted to his display against the Italian giants yesterday.
Can got stuck in pretty early almost coming to blows with Roma's Strootman and that went down pretty well with the Reds faithful.
A friendly in pre season and Emre Can wants to knock Strootmans head off. Love it. Give him the armband now.

— – (@AnfieldRd96) August 2, 2016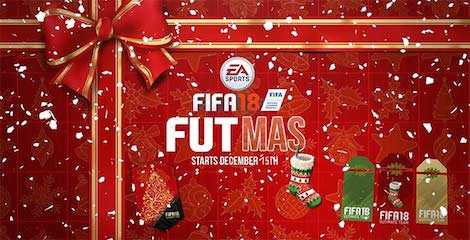 There were more calls for Can to become the next Liverpool captain.
https://twitter.com/AnfieldRd96/status/760276866464874500
Can did not exactly put on a memorable performance against Roma but it was his first game back so he can perhaps be forgiven.
https://twitter.com/GLENJOHNSONPOOL/status/760285827251437568
A clear fan here.
Emre can is boss

— Harry Teckoe (@hazteckoe) August 2, 2016
Can was criticised for his display but most fans were pretty understanding as to why he put on a subpar performance.
Emre Can's only had a few training sessions, isn't close to match fitness. If you are moaning about Can, you are a tit

— Kieran (@Kieran_LFC10) August 2, 2016
In fact some fans were upset that Can was getting so much stick and felt he did not deserve it.
Why are people writing off Emre Can after one half of pre season football, this fanbase does my tits in sometimes

— ' (@GerrardsPrime) August 2, 2016
Love Emre Can, just at times can be a bit frustrating. Brilliant player though.

— Ahmed (@CeIlyLikeKadri) August 2, 2016
Shots fired!
https://twitter.com/iNabber/status/760284355021402112
What do you think, is Can better than Paul Pogba? who would you rather have in your team?
Emre Can > Paul Pogba pic.twitter.com/ver4BzwFCC

— ㅤㅤㅤ (@No9Role) August 2, 2016