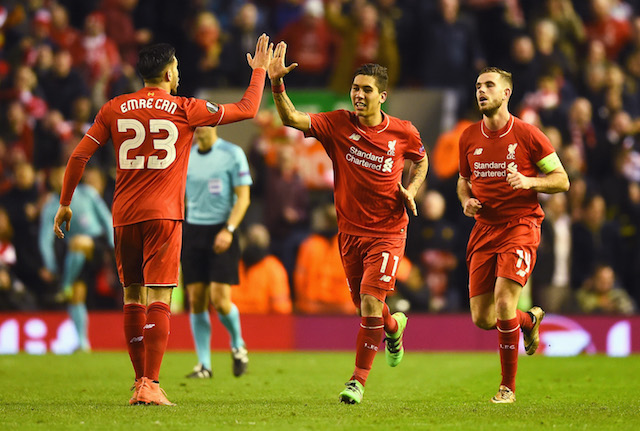 Liverpool beat Hull City 5-1 in the Premier League to extend their winning run to three games in the league.
Emre Can was left out of Jurgen Klopp's starting lineup but did come on in the second half in place of Jordan Henderson.
Can only recently recovered from injury but considering Liverpool have been in great form he may have to work hard to get his place back in the first-team.
We took a look at how Liverpool fans reacted to his display on social media.
Could Can end up being dropped by Klopp? question marks have been raised over whether the Germany international of Turkish origin fits the mould under Klopp.
@Roy_Evo Think Emre Can might not be suited to the fast style

— Raj (@rarje123) September 25, 2016
Can't fault Can for effort though!
@TheSplinterCell so Emre Can will find it difficult to get in

— Raj (@rarje123) September 25, 2016
Emre Can looked like a man with a lot to prove. Coming on fouling everyone like Lucas and moaning about decisions like Gary Neville used to.

— Joseph Cousins (@JCuzzy1) September 25, 2016
Can does still look a little rusty but that is to be expected considering he has been out injured fora month.
Anyone noticed how bad Emre Can's cameo was? Only me? #LFC

— Man of Justice (@SuperGops) September 25, 2016
Can can however, always fall back on his good looks.
Emre Can invited my friend to Anfield and met up with her too. This man is perfect, absolutely homo. So gassed for her, hope u enjoyed😭😭 https://t.co/ENNQ2qLCBU

— Al-nür (@A_Miahh) September 25, 2016