Martin Skrtel arrived in Istanbul yesterday ahead of his transfer to Fenerbahce from Liverpool FC.
We took a look at how Liverpool fans reacted to new of the Slovakian international leaving on social media.
Not every Liverpool fan was sad to see the back of Skrtel.
Enrique and Skrtel gone.

Hopefully Lucas and Benteke next.

Liverpool are shedding their deadwood very well.

— John O'Sullivan (@NotoriousJOS) July 12, 2016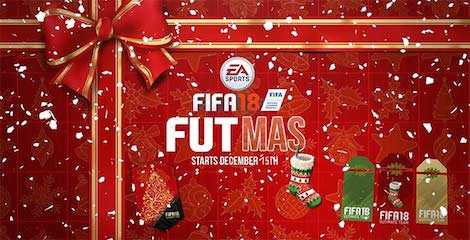 There were quite a few references to the Slovakian intentional being a hard man. This one was pretty harsh.
How skrtel blagged a living at the club for so long is beyond me aweful defender…got away with so much coz he looked a bit hard!

— Jassi Sidhu (@Jassisidhu) July 12, 2016
This one made us chuckle!
#Skrtel has been a good servant to the club! Drop the hate tweets!!!! hope he does well! @LFC #LFC pic.twitter.com/iMAuYcHrrg

— Andy (@Andyriley88) July 13, 2016
There was quite a lot of support for Skrtel and a few fans were sad to see him leave while many others thanked him for his services to the club over the years.
Goodbye, Martin Skrtel. Was a rock for a large part of his eight and a half years at the club and a fantastic servant to the club.

— Aaditya Narayan (@Aaditya_LFC) July 13, 2016
Skrtel turned up in Istanbul yesterday looking rather casual.
Good luck
thanks for your hard work Skrtel
พี่คาร์ฟของท่านรอง เอ๊ย ของน้อง pic.twitter.com/86M8l5GcZX

— ♬ℓ⚽vєlivers♪ (@UnLovelivers) July 13, 2016
Skrtel seems to have been well respected among most Liverpool fans for his hard work and toughness. A 'proper' defender it seems.
All the best , hard as nails and would run through a back wall for the cause #Skrtel #lfc #LFCFamily #YNWA https://t.co/A7ZvRsDfDZ

— HêåÐ Mêl†êÐ (@head_melted) July 13, 2016
In fact some fans thought Skrtel deserved a better send off form the fans and the club.
Skrtel 's dismissal was very unceremonious we owed him more than that he's a die hard red

— Piffy (@Iffath_24) July 12, 2016