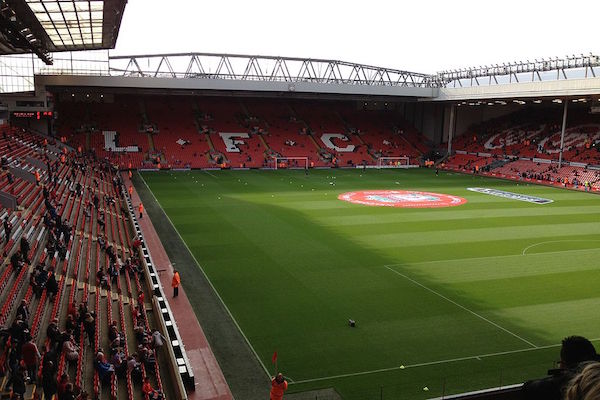 Liverpool fans played a key role in their side knocking Villarreal out of the Europa League semi-finals at Anfield according to Emre Can.
The 22-year-old stated that Villarreal were intimidated by the home faithful and that Liverpool gained a moral boost.
"Of course, it was like a 12th man for us. I think Villarreal were a little bit scared from that and it was unbelievable what the fans showed in the stadium," Can told the official Liverpool website.
Can could not find words to describe how impressed he was with the Liverpool support shown on the night.
"I cannot describe it, it was just amazing," he added.
Liverpool beat Villarreal 3-0 at Anfield to book a place in the Europa League final for the first time in it's current format. The Premier League giants will take on reigning champions Sevilla in the final at the end of the month.
Can returned from injury to make it just in time for the important clash and played a key role in his side beating the La Liga outfit.
The Germany international has established himself as a fan favourite since joining Liverpool in 2013. Can even has a chant crafted in his honour by the Reds supporters.