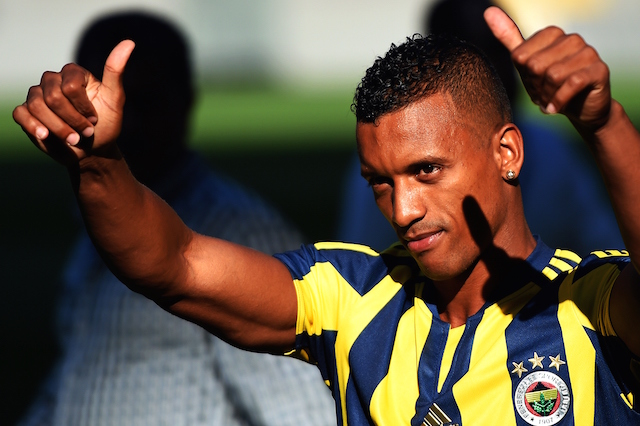 Liverpool have until 1 July to activate Portugal international Luis Nani's €8.5 million release clause according to Futbolarena.
Turkish sports newspaper Fanatik claim that Liverpool are ready to activate Nani's release clause while rivals Everton are also in the race.
Nani is also reported to have had offers from Valencia, Inter and Atletico Madrid over the past few weeks.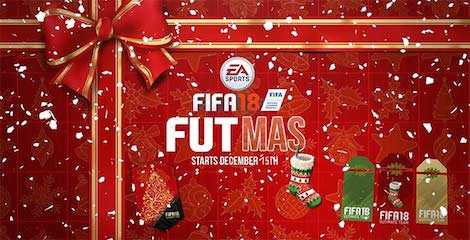 The Turkish sports media agency claims that clubs wanting to take advantage of the Fenerbahce wingers €8.5 million clause have until the end of the move to activate his release fee.
The report states that Nani's contract has an option for a release clause which only remains active for one season.
Nani's agent Lucas Brascherini has stated that his client is considering leaving the club after the European Championships in France.
The Portuguese international will not however, make a decision on his future until after Euro 2016.
"Nani will make a decision on his future once he is back but he is looking to leave Fenerbahce," Brascherini was quoted as saying by AS.
Nani is currently the joint top goal scorer for Portugal at the European Championship and has started every game for the national team.