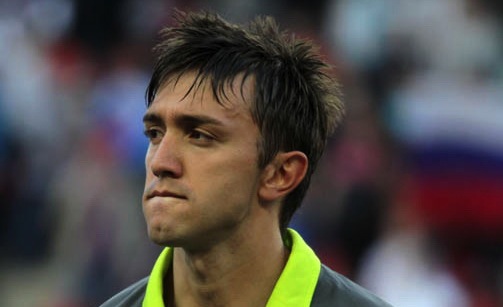 Liverpool & Man City linked with Fernando Muslera [divider]
Liverpool and Manchester City are interested in Galatasaray goalkeeper Fernando Muslera according to Sporx.
Former Galatasaray president Ünal Aysal admitted that the club would consider selling Muslera at the right price.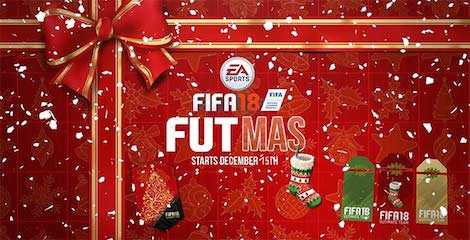 "I hope Muslera stays at Galatasaray for a long time but if we get a high offer we may consider it,"Aysal said.
The Lions are reported to be unhappy with Muslera's performances this season and have been trying to slash the wage bill.
Muslera currently earns €2.75 million per-season and has four-years left on his contract.
The 27-year-old keeper played an integral in the Lion's back-to-back title winning seasons – 2011-13 – and played an important role in Galatasaray reaching the Champions League quarter-finals in the 2012-13 season and the Last 16 in the 2013-14 season.
Muslera joined Galatasaray from Lazio in a deal worth €12 million in 2011.
The Uruguayan international has made 135 appearances for Galatasaray and even has a goal to his name.