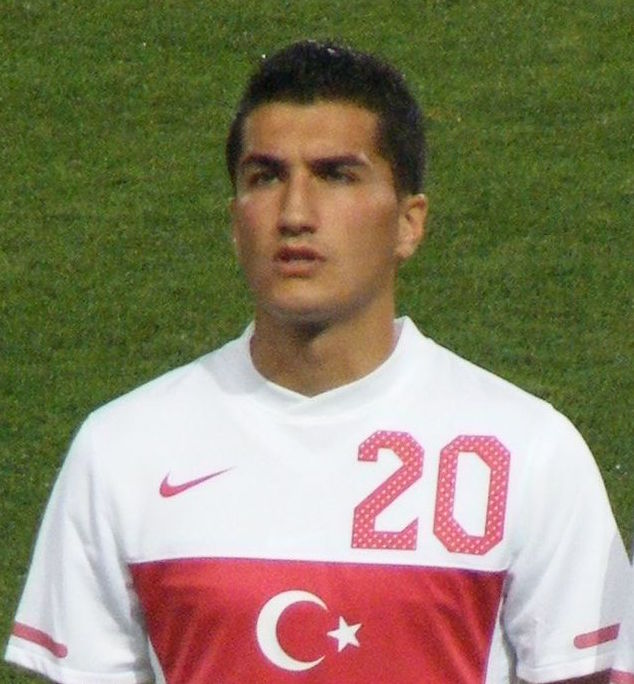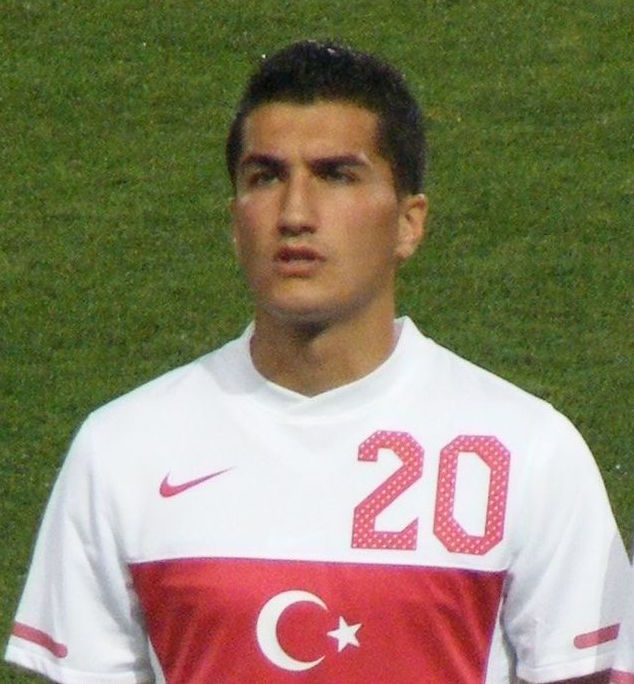 Borussia Dortmund star Nuri Sahin is among the players on Liverpool's scouting list according to AMK.
Liverpool boss Jurgen Klopp is reported to be keen on being reunited with Sahin for the third time in his coaching career.
Klopp brought Sahin back to Dortmund after an injury-riddled stint at Real Madrid in 2012 – including a brief loan to Liverpool.
If Klopp were to sign Sahin over the summer it would result in the exact opposite of the 2012 move with the Turkish international joining his former boss at the Premier League outfit he himself once played for.
Sahin did not have the best of times at Liverpool but according to Klopp that was largely down to former Reds boss Brendan Rodgers who played him out of position.
Fully appreciative of his talents, Klopp told BBC Sport that "Nuri's a brilliant player."
"It was the wrong position [for Sahin to play]," he said.
"If you are a No. 8 or 6 and you have to as a No. 9 or 10 – it's not possible.
"For some guys of course it's possible, but Nuri's a brilliant player – not nine-and-a-half and not 10 – and I don't know why Brendan Rodgers would do this."
Klopp was responsible for first putting Sahin on the map as a youngster at Dortmund and they have a close relationship.
The 27-year-old midfielder currently has another two-years left on his contract and has been included in the 23-man Turkish national team squad ahead of Euro 2016.
See More
Nuri Sahin delighted to be back at Anfield ahead of Liverpool clash