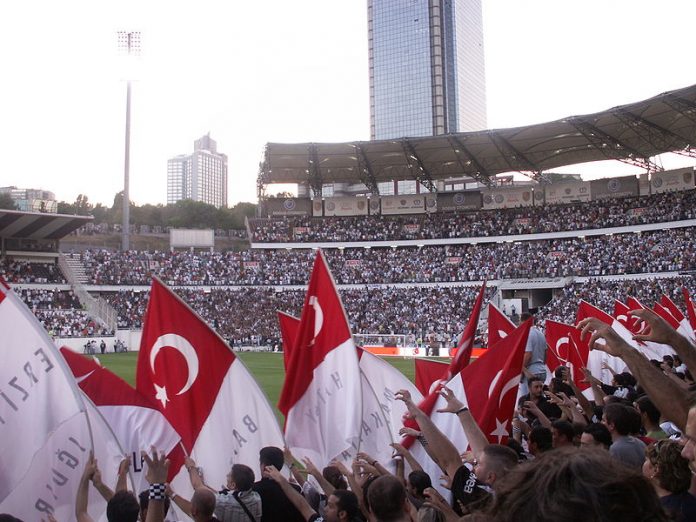 Liverpool should be concerned about Beşiktaş says vice-president [divider]
Liverpool should be concerned about Beşiktaş according to vice-president Ahmet Nur Çebi who spoke to UEFA following the Europa League Round of 32 draw.
"The Turkish sporting community will see an entertaining match," Çebi was quoted as saying on the official UEFA website.
"I repeat what I always said: Liverpool should be more concerned about us than we are about them.
"We will knock Liverpool out of the competition.
"There is an account which wasn't settled in England from previous years.
"Yes, I mean that 8-0 defeat.
"We'll settle the account now. History is history and we're not living in the past, but it's an opportunity."
Liverpool beat the Black Eagles 8-0 last time they met at Anfield in the 2007-08 Champions League group stage – a competition record.
Beşiktaş have played Premier League opposition four times this season. The Black Eagles lost 1-0 to Arsenal over two legs in the Champions League playoffs.
The Turkish giants also drew against Tottenham in London and beat Spurs in Istanbul in the Europa League group stages.