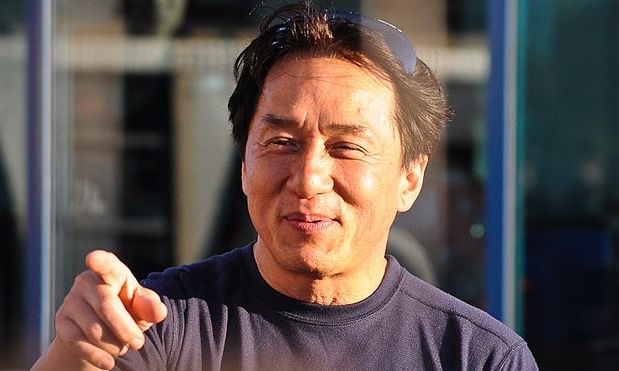 Liverpool star Emre Can discovers he is distantly related to Jackie Chan [divider]
Liverpool midfielder come defender Emre Can has discovered that he is related to Hollywood actor Jackie Chan.
Can was reported to have investigated his family history after watching highlights of the Manchester United – Liverpool game on Match of the Day.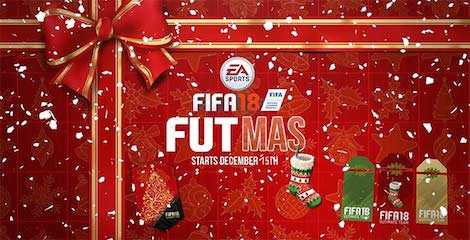 Match commentator John Motson reminded Can of an old family rumour when he referred to the 21-year-old as Chan throughout the highlights.
"There was a family rumour that we had relatives in China but I never really looked into it," Can said.
"Listening to John's pronunciation of my name made we wonder if there could be some truth to the rumours.
"After digging around the family albums I came across an old picture of a relative and to my surprise the writing was all in Chinese."
Can revealed that after investigating further into the family archive he made the starting discovery that his great-great grandfather on his fathers side was actually Jian Chan Khan from what is present day China.
"My great grandfather was a member of the Turkish speaking Uyghur community of Western China," Can stated.
"He later migrated to Hong Kong and had two sons, one stayed on the island while his other son who turns out to be my grandfather migrated to Turkey.
"My grandfathers son later moved to Germany where I was born."
Can disclosed that the final twist in the tale was making the discovery that his great grandfathers other son gave birth to Jackie Chan, making him a direct descendant of the Hollywood star.
The latest revelation perhaps goes some way to explain where Can gets his combative, physical style and impressive footwork from.
"They say the truth can be stranger than fiction, back then it was very difficult to communicate between China and Turkey, when my father moved to Germany we lost touch with our long lost relatives," he added.
"I cannot wait to meet Jackie and the rest of my family, I have invited them to the Liverpool – Arsenal game."
Chinese footballing authorities have been alerted and recently established contact with Can.
"I have been contacted by the Chinese FA regarding my national status, I am now eligible to represent Turkey, China and Germany at senior international level but have not decided who I will play for just yet," he added.
"Following the devastating defeat against England I have reconsidered my future playing for Germany U21's. When Germany starts losing to England you know things have really got quite worrying.
"Turkey is naturally my other option but I am starting to lean towards China, it would be a great challenge, I will just have to follow my heart."