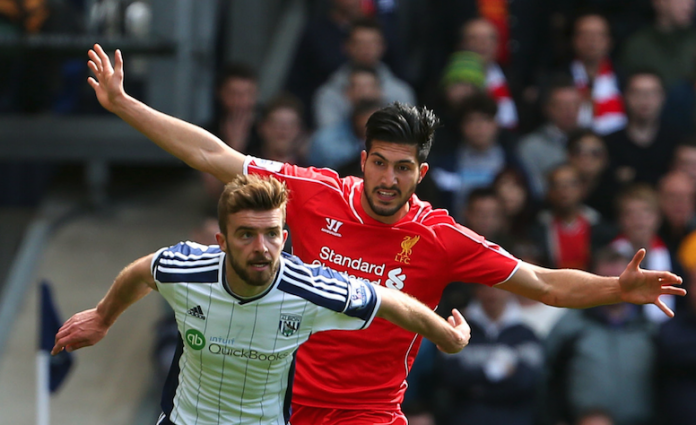 Liverpool youngster Emre Can has revealed that he is becoming a real local and learning to speak English with a Scouse accent.
Can told German magazine 11Freunde that he has been picking up the local colloquialisms.
"'Lad' – is something like colleague. And: "That's boss" means 'That's good'," Can said.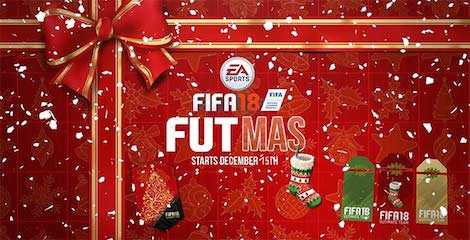 Perhaps Can could become the next Dirk Kurt and have a go at a rendition of the A to Z Scouse alphabet.
See More
3 reasons why Manchester City should sign 'Spiderman' Mehmet Topal
3 reasons West Ham should target Demba Ba
The defender-come-midfielder has been taking English lessons and despite not being completely fluent he is able to communicate with his teammates on the pitch.
The 21-year-old also pointed out that people swear more in Liverpool than in Germany.
"Overall, the people more swear words here than in Germany," he added.
Can has established himself as a fan favourite since joining from Bayer Leverkusen last summer and the Reds faithful have even crafted a chant in his honour.
https://www.youtube.com/watch?v=37gBGjm48gw
The Liverpool star is currently at the U21 Euro 2016 championships with Germany. Can scored in his opening game against Serbia U21s but the goal was not enough for the win as the game ended 1-1. Germany take on Group A leaders Denmark next in the second game of the tournament.