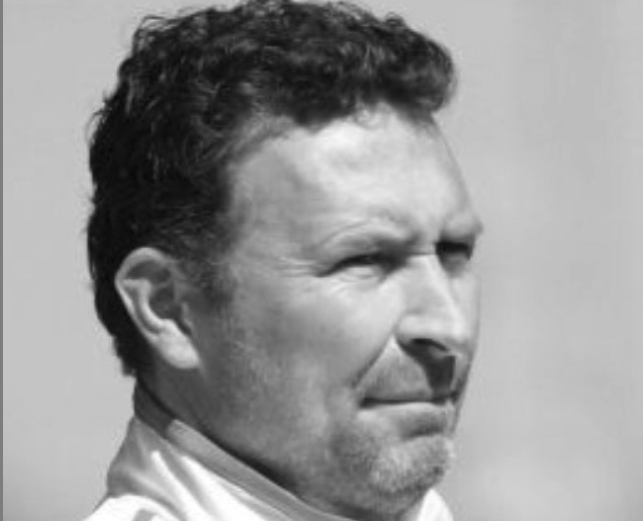 Liverpool star Emre Can paid his respects to Stephan Beckenbauer who passed away earlier today.
The son of Bayern Munich legend Franz Bekenbauer was just 46-year-old. The news was confirmed on the official Bayern Munich website but no reason was given for the cause of death.
Stephan had a brief playing career with FC Saarbruecken and also played for 1860 Munich and Bayern Munich's youth side.
Can shared an Instagram picture of Stephan alongside the caption: "ec2323Sie waren ein großartiger Mensch und Trainer!!! #rip #stephan #beckenbauer."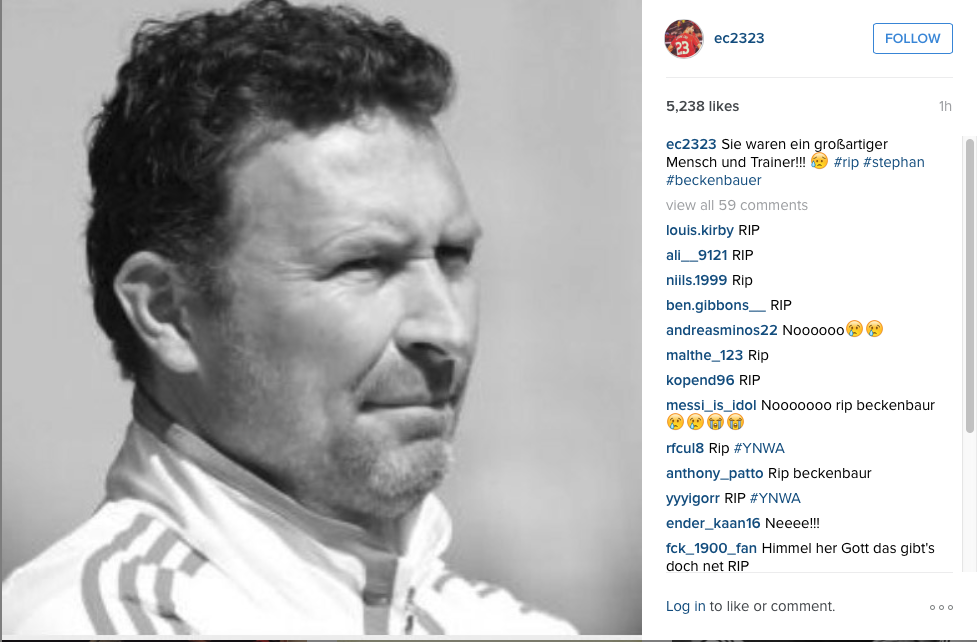 Stephan coached Bayern youth teams and Can worked together with him during his time at the club.
The 21-year-old later joined Bayer Leverkusen followed by a £9.75 million move to Liverpool last summer. Can did initially sign as a central midfielder but played most of last season as a defender in Brendan Rogers back-three and as a right-back.
Can spent most of the summer on international duty with the Germany U21 side but has since returned for pre-season training.
See More
Arsenal star Ozil predicts more Turkish players to join Premier League: Five potential candidates
Three Man Utd players who could join Van Persie & Nani in Turkey