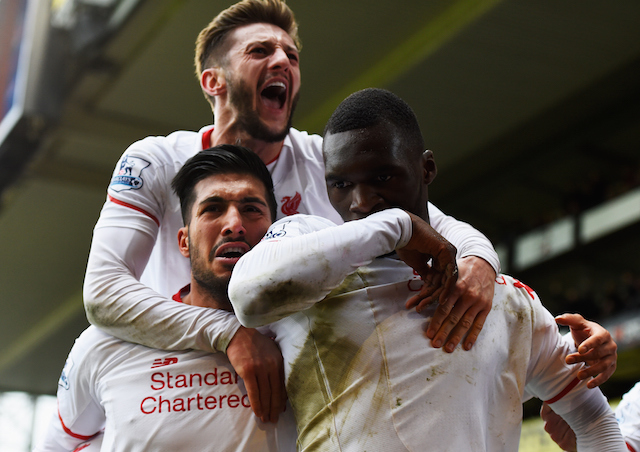 Liverpool star Emre Can has been revealing all about his personal life in a recent interview with the Frankfurter Rundschau.
Can was born in Germany to Turkish parents and despite knowing both languages he speaks his families mother tongue at home.
"Always Turkish," Can said after being asked what language he speaks at home.
The young midfielder did however, reveal that he thinks his German is actually better than his Turkish.
"But I must admit that I can better speak German," he added.
The Germany international does not however, know what language he dreams in as he can't seem to remember any.
"Always Turkish, but I must admit that I can better speak German," he said.
The Reds midfielder was one of two ethnic Turkish players who was called up to the most recent Germany national team call-up with the other being Arsenal star Mesut Ozil.
Can also revealed that he is is now a confident English speaker and that he is comfortable giving interviews in his third language.
"This has now also developed very well. I've even given interviews in English, and it has worked quite well," he added.
And there you have it – Can is a multi-lingual genius.
See More
Fans react to Liverpool star Emre Can performance against England
3 things we learned about Emre Can following Germany defeat against England