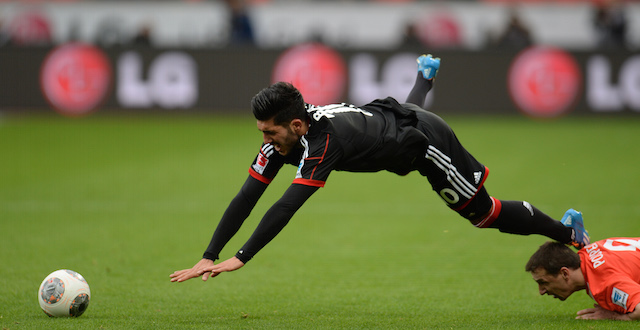 Emre Can has come under fire from his team-mate Matthias Ginter after going for a pizza before their humiliating 5-0 defeat at the hands of Portugal.
The Liverpool star was pictured with team-mates Moritz Leitner, Leonardo Bittencourt, Nico Schulz and Yunus Malli eating a Pizza.
"Going out for a pizza like that is normal. But perhaps I did think before the game that I was the best," Can as quoted as saying by the Guardian.
"Nothing happened. We behaved in the way we should. I don't know what Matze [Ginter] means."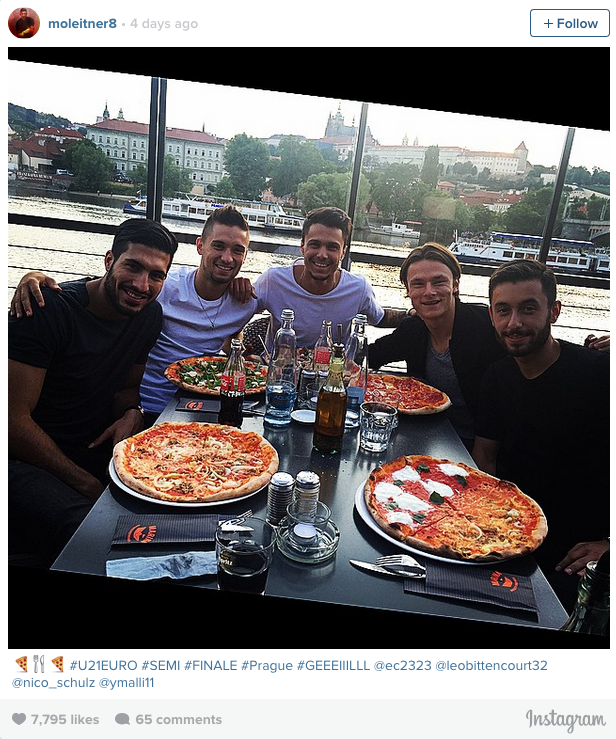 Ginter criticised his teammates who went for the meal and questioned their professionalism.
"Every player must ask themselves if they were absolutely professional that day. Some players were not as professional as you should be before a semi-final."
The 21-year-old will return to Liverpool after a short break to begin pre-season training. The former Bayer Leverkusen player is expected to play in midfield for the Red's next season.
Can made a total of 27 appearances for the Premier League outfit this season and also featured in the FA Cup and Europa League.