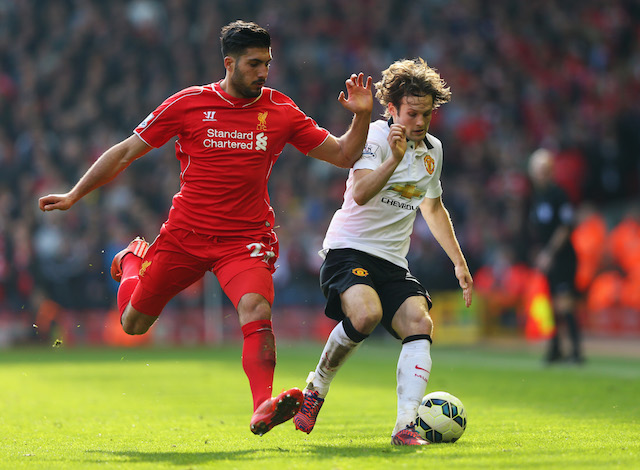 Emre Can has stated that he will never let a repeat of Germany u21's 5-0 thrashing at the hands of Portugal u21 happen again.
The Liverpool midfielder played in his sides humiliating defeat in the semi finals of the U21 European Championships. The 21-year-old was criticised for his performance.
"It took a little bit of time, but eventually I got over it. We wanted to be champions of Europe, but we didn't manage it," Can told dfb.de when asked about the defeat.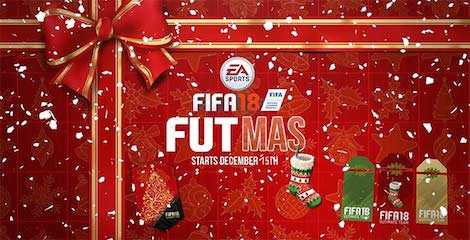 "In the semi against Portugal we had a miserable day, but nothing can change that. The only thing that you can do is learn from an experience like that and I think I have done so.
"You must always give it your all. When you're at only 80 or 90 percent there, you have already lost. We are annoyed at having been punished, but I can safely say that something like that will not happen to me again."
Can has been called up to the national team for Germany's Euro 2016 qualification encounters with Poland and Scotland.
The World Cup 2014 winners are second in group D with 13 points in six games. Can's side have won their last three group games.
The Liverpool midfielder featured in Germany u21's European Championship campaign in the Czech Republic earlier this summer. Can scored a goal in his sides opening game and provided an assist in the second group game.
The former Bayer Leverkusen man has spent this season in midfield after being played in defence and at right back by Liverpool manager Brendan Rodgers last season.
Can came off at half time during the Red's 3-0 defeat at the hands of West Ham United last weekend.
See More
Former Arsenal striker included in Galatasaray Champions League squad
Man Utd have not agreed £26m deal with Bayer Leverkusen star Calhanoglu