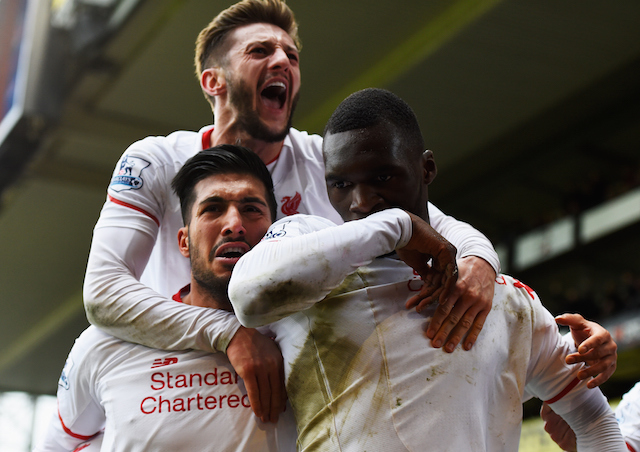 Liverpool star Emre Can has revealed that he will not be fasting during Ramadan this year due to national team duties for Germany in the Euro 2016.
Haberturk reveal that Can and fellow Germany teammate of Turkish origin Mesut Ozil will not fast over the tournament.
Ozil was quoted by the Turkish sports newspaper Fanatik as saying: "The weather will be very hot and the tournament will be intense so I will not be fasting during the European Championships."
The European championships will take place during the month of Ramadan and observant muslims will be abstaining from drinking liquids and eating during daylight hours but there are some exemptions.
The sick, pregnant, infirm or elderly and those travelling or going to war are excluded and some athletes delay their fast to a more suitable time under this provision.
There is no clear guidelines regarding the status of muslim athletes during the month of Ramadan but leading scholars have issued decrees that athletes should not fast as it could harm their health.
The German FA consulted Islamic scholars at Al-Azhar University, one of the leading authorities among muslims who ruled that exceptions could be made for professional athletes during Ramadan regarding fasting.
The month of June will have long daylight hours and the weather is likely to be hot in France during the tournament which could pose a health risk to players who decide to fast.
The Turkish national team will not fast either according to head coach Fatih Term.
See More
Arsenal fear Mesut Ozil departure as contract talks put on hold
Arsenal keeper Petr Cech praises Mesut Ozil's work rate