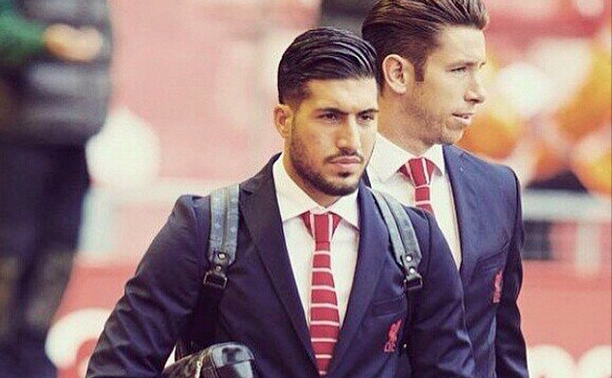 Liverpool youngster Emre Can scored for the Germany U21 side in the 1-1 draw against Serbia in the opening U21 Euro Championship game on Tuesday 16 June.
Can took to his Instagram account following the game to post a picture from the match and gave summary of his view on the result. The 21-year-old also took time to wish his followers a happy Ramadan.
The caption stated: "Happy with the goal, but would have been happier with 3 points. Time to focus on Denmark now. And i wish all my muslim fans a blessed month Ramadan."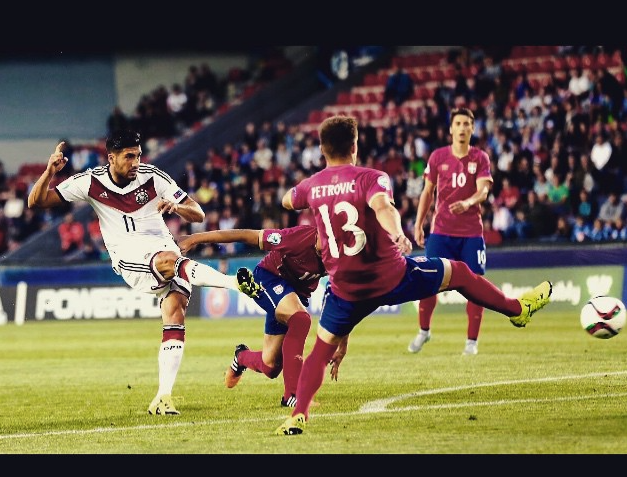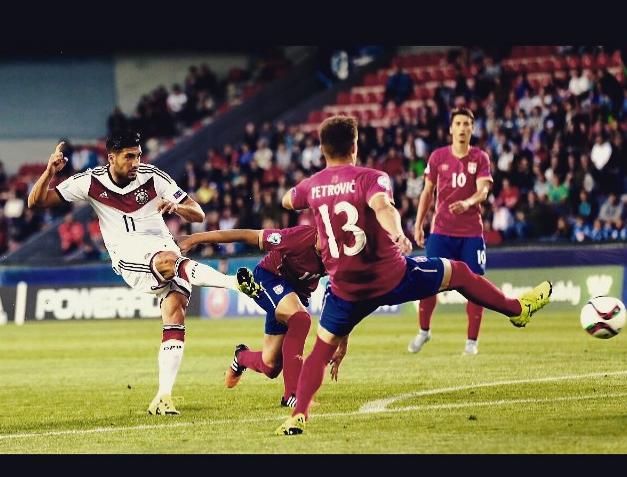 See More
3 reasons why Manchester City should sign 'Spiderman' Mehmet Topal
3 reasons West Ham should target Demba Ba
Muslims refrain from from consuming food, drinking liquids, smoking, and engaging in sexual relations during fasting hours – sunrise to sunset.
The month of Ramadan lasts 29–30 days depending on the lunar calendar.
Those who fast wake up before sunrise for sahur which is the pre-fast meal and the break of fast at sunset is called iftar.
Can was born into a muslim Turkish family in Germany. There are an estimated 3-4 million Turks in Germany making them the largest non-German ethnic minority.