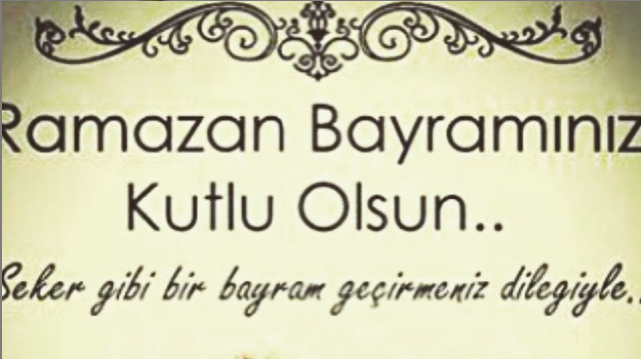 Liverpool star Emre Can took to Instagram to wish his followers a happy Eid.
Can shared a picture with a message written in Turkish: "Have a happy Ramadan holiday, I hope you have a sweet filled day."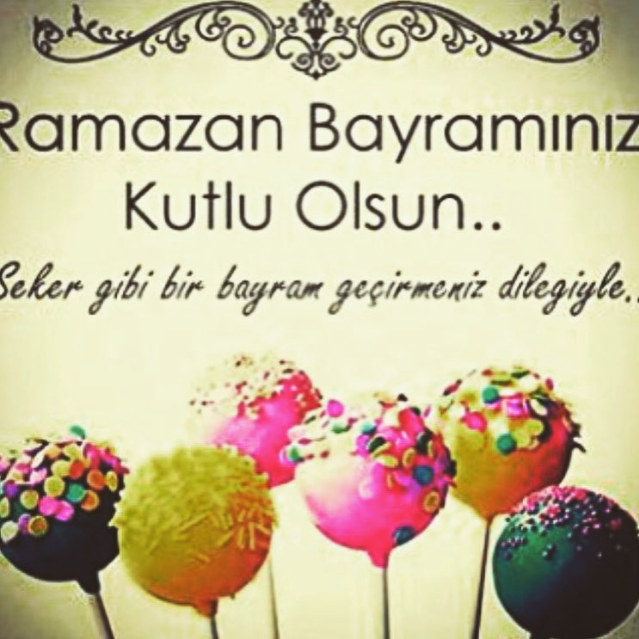 The three-day festival celebrates the end of the month-long fasting during Ramadan.
Eid festivals differ the world over and among Turks it is traditionally known as 'bayram' which translates to celebration.
Şeker Bayramı ("Bayram of Sweets") and Ramazan Bayramı ("Ramadan Bayram") are the common names for the celebration in the Turkish world.
Traditionally people put on their best clothes, visit family as well as friends and pay their respects to their ancestors at cemeteries.
Also kids go around the local neighbourhood knocking on doors and kissing elders on the hand. The kids are often given sweets, candy and money.
Can belongs to the Turkish community of Germany which form the largest non-German ethnic group in the country.