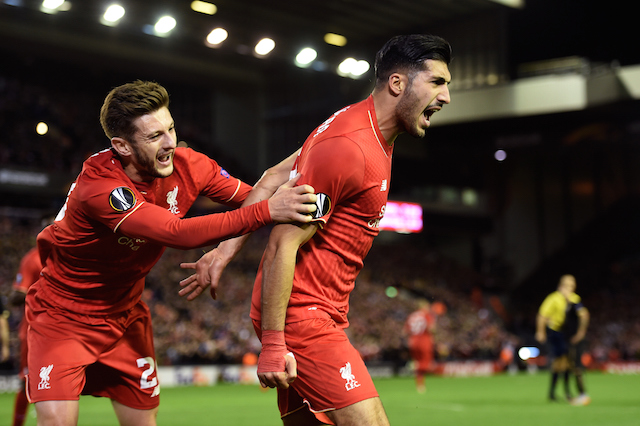 Liverpool star Emre Can has added to the tributes from the footballing world and beyond which are being paid to boxing legend Muhammad Ali who died aged 74.
Can shared an image of Ali along with the caption, "I am very sad that Muhammad Ali passed away! But as you know: legends never die! To me you will always be The Greatest! RIP Muhammad Ali."
The former world heavyweight boxing champion, died at a hospital in the US city of Phoenix, Arizona, after falling ill with a respiratory illness on Thursday.
Ali was named the world heavyweight champion by the World Boxing Association three different times, in 1964, 1974, and 1978.
The boxing legend was also an Olympic gold medalist and widely respected throughout the sporting and not sporting world as a cultural icon.
Ali will go down as one of the greatest athletes in US and arguably world sporting history.