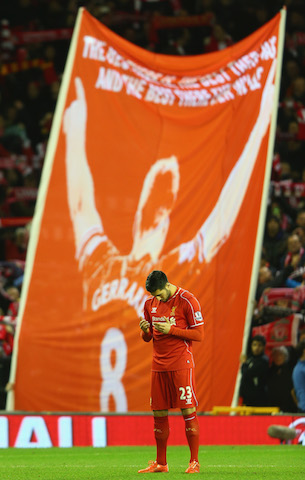 Liverpool star Emre Can has been revealing all in Germany this week ahead of the international clash against Italy and England over the next few days.
Can was born in Germany into a Turkish family but not a lot was known about his roots until now.
The 22-year-old heralds from the Afyon region of Turkey in the west of the country and regularly visits his relatives who still reside there.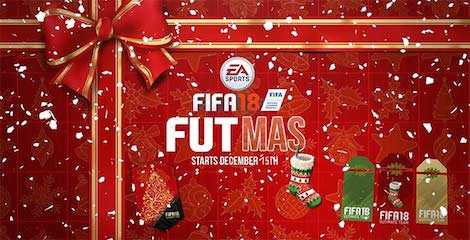 Can told FR-Online: "I feel very close to Turkey. My uncle, grandparents all live there, I am every year once or twice in Anatolia. The place is called Afyon, know not many. It is there beautifully."
The Reds midfielder was asked if he prefers his German city Frankfurt or Turkish city of Afyon to which he replied rather politically that he likes both.
"There is something quite different about them. I find both beautiful. Anybody who has not visited ​​Afyon should definitely go. There is good weather, beautiful scenery, nice and very hospitable people, good food," he added.
Afyon translates to Opium in English as the plant was and still is widely grown in the region.
Can is one of two ethnic Turks in the current Germany national team setup with the other being Arsenal star Mestu Ozil who has roots in the Zonguldak region of Turkey.
The young midfielder is expected to feature against England today but has played predominantly as a full-back for Germany up till now.
See More
Video: Man Utd midfielder Fellaini faces ban over Emre Can elbow in defeat to Liverpool
Diego Costa gets three-match ban for Emre Can stamp