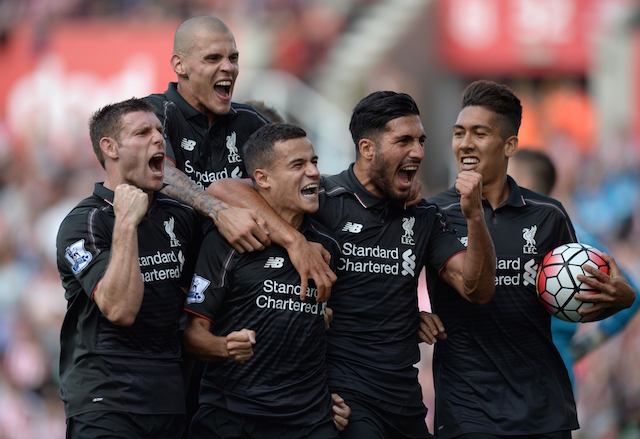 Liverpool defender Martin Skrtel has issued an apology after launching an astonishing attack Jurgen Klopp over social media.
The Slovakian international described the Reds boss with derogatory terms on Instagram yesterday afternoon.
"I am truly sorry for the situation and what was written under my name," Skrtel posted on Instagram.
"These days, when I am very busy, I have asked my close friend to help me manage my social media profiles. He got taken away and he did not realise how serious the comments may appear.
"I would like to stress that the opinion he expressed is not my opinion."
Skrtel's latest outburst is not likely to go down well unless of course Klopp sees the funny side. Then again the Slovakian international is on the verge of leaving the Reds for Fenerbahce. Still it is not exactly the best way to part ways with the club.
The experienced defender is expected to join Fenerbahce on a £5.5 million deal according to the Guardian.
Skrtel joined the Reds for £6.5 million from Zenit Saint-Petersburg in 2008 and has made 320 appearances for the Premier League outfit.
The powerful defender featured in Slovakia's Euro 2016 campaign which saw them record a win over Russia and 0-0 draw with England.