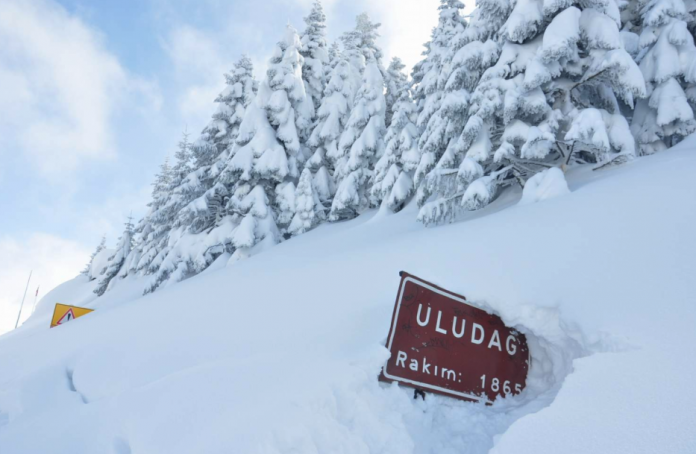 Liverpool striker Samed Yeşil crossed off another landmark on his sightseeing tour of Turkey when he hiked up the Uludağ mountain in Bursa.
Yeşil posed with his friend overlooking the green valleys of the Bursa region and shared the picture on Instagram.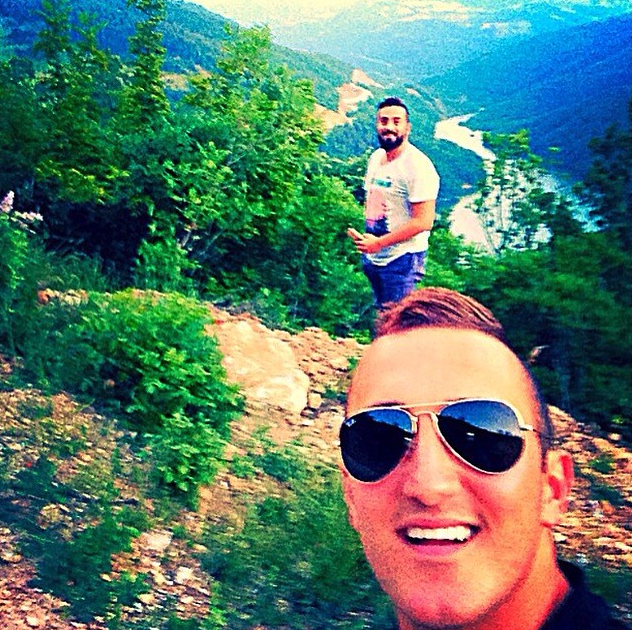 See More:
Liverpool
3 little-known facts about Liverpool youngster Samed Yesil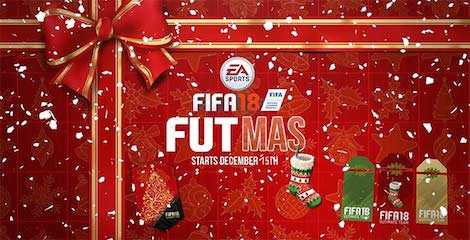 Uludağ translates to 'great mountain' in Turkey and it is the highest mountain of the Marmara region in north western Turkey. The mountains highest peak is Kartaltepe at 2,543 m (8,343 ft) and it is a popular winter sports destination.
The area is a protected national park and trekking as well as camping is popular in the summer months.
Yeşil has already visited Bodrum on the southern Aegean coast, Istanbul and his families home city of Trabzon.
The 21-year-old struggled for playing time this season due to a double cruciate ligament injury that ruled him out until the turn of the year. The young striker did however, make a full recovery and scored three goals for the U21 side since his return.