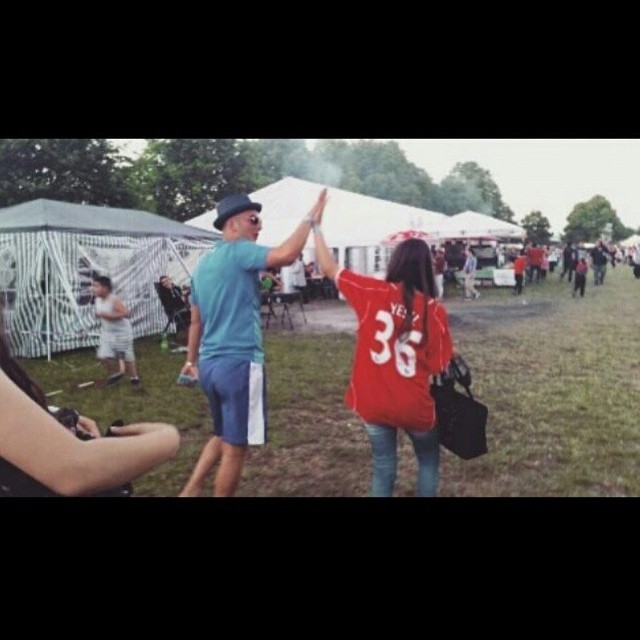 Liverpool striker Samed Yeşil revealed that he has travelled to Trabzon via his Instagram account.
Yeşil shared the following picture alongside the caption: "Last Stop! / Son Istikamet!  #trabzon #BHYT."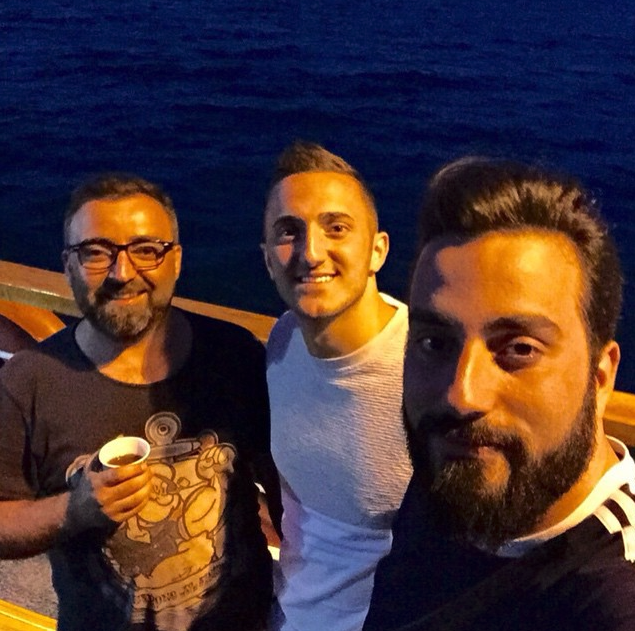 The 21-year-old forward has been linked with a loan move to Trabzonspor and his latest trip has led to further speculation that a deal could be on the cards.
See More:
Liverpool
3 little-known facts about Liverpool youngster Samed Yesil
According to the Turkish newspaper HaberTurk, Liverpool are keen to let Yeşil out on loan so that he can gain first team experience.
Yeşil was born in Germany but his family do of course originate from the Trabzon area so it is not unusual for the Liverpool youngster to visit the region.
In fact this will be the second time within three weeks that Yeşil travels to Trabzon. He previously attended the Kadirga festival before heading to Istanbul for a few days.
Yeşil struggled for playing time at Liverpool this season due to a double cruciate ligament injury that ruled him out until the end of 2014. The Reds striker has however, made a full recovery and made a few appearances for the U21 side