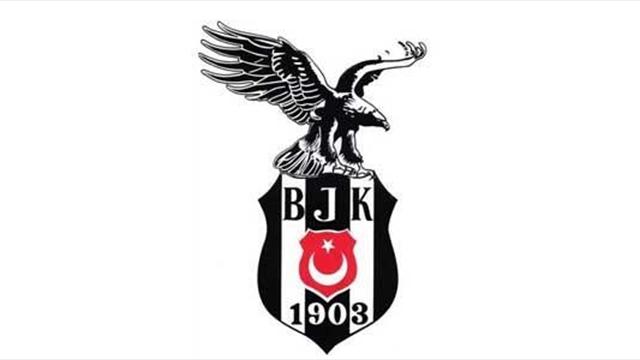 Liverpool would have struggled to get back in the game had Besiktas scored says Moreno [divider]
Liverpool beat Beşiktaş 1-0 in the Europa League Round of 32 tie thanks to a late goal from Mario Balotteli.
Reds fullback Alberto Moreno praised Beşiktaş for their performance after the game and underlined that his side would have struggled had the Black Eagles taken the lead.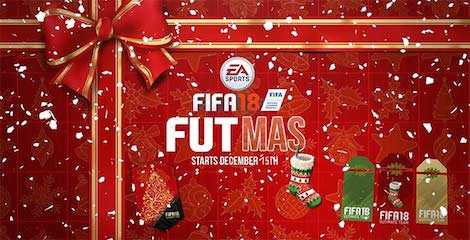 "They're defensively very hard to open up and score against, and if they'd gone in front it would have been very tough to get back," Moreno told UEFA.com.
See More:
Besiktas News
Opare completes his move to Besiktas from Porto
Olcay Sahan: Besiktas have a 60% chance of eliminating Liverpool from the Europa League
Moreno also praised Liverpool goalkeeper Simon Mignolet for making key saves and Jordan Ibe for winning the penalty.
"But that is what Simon is there for, to make that great save. He is a good goalkeeper and we were also fortunate that at the end Ibe got us the penalty and we got the advantage," he added.
"He is very fast, physically strong and he was one of the best players in the game, and thanks to him we got the penalty and the victory."
Beşiktaş left-back Ramon Motta brought down Ibe inside the penalty area on 85 minutes to concede the penalty that led to the games only goal.
The Black Eagles completed a total of 28 tackles over the course of the game according to Whoscored.
The Turkish giants will however, be without left-back Motta and centre-back Ersan Gülüm in the return-leg.