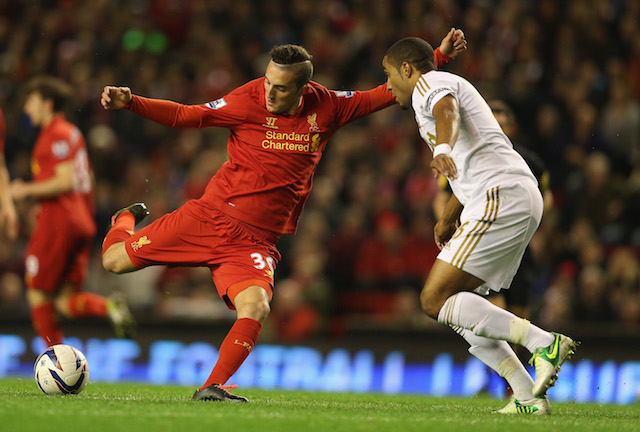 Liverpool youngster Samed Yeşil caused a stir on social media when he shared an Instagram picture wearing a Trabzonspor shirt.
The 21-year-old was born in Germany but his family originate from the Trabzon region of Turkey.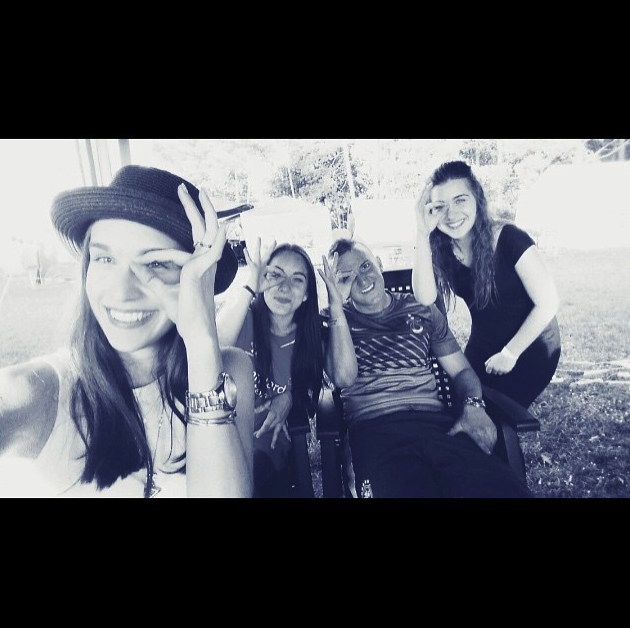 See More:
Liverpool News
3 little-known facts about Liverpool youngster Samed Yesil
Turkish footballers abroad
Yeşil supported Trabzonspor growing up and was recently on holiday in his parents homeland.
The Reds striker attended Kadirga which is one of the largest festivals that takes place in Turkey. The event is held at the Tonya Yayla (plateau) in Trabzon – a large treeless mountaintop area.
The Yayla traditional was brought to Turkey by the Turks from Central Asia. Nomadic herdsmen traditionally moved their herding locations depending on the season. The Yayla is used in summer to escape the summer heat while the Kışla is a location with a warmer climate which is used during the winter.
Non nomadic Turks today still visit the Yayla to escape the summer heat and hold festivities.
The 21-year-old has been linked with a move to Trabzonspor rivals Fenerbahçe but the Yellow Canaries are yet to confirm entering talks with the young striker.