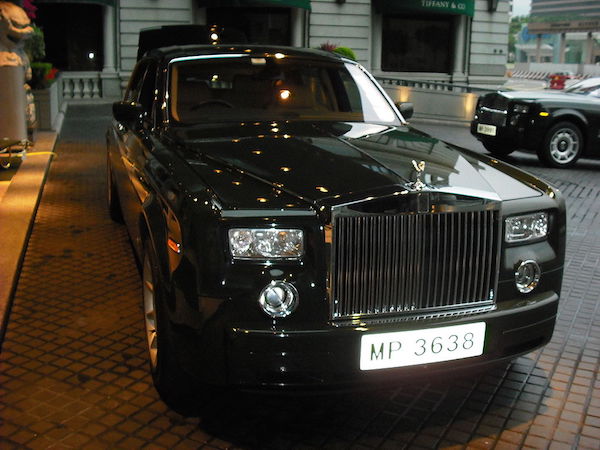 Liverpool's Emre Can happy with Rolls Royce comparison
[divider]
Emre Can has stated that he is happy to be compared to a Rolls Royce, despite never hearing the expression before.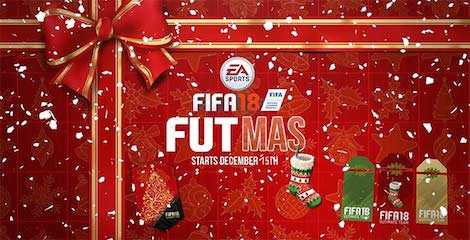 The 21-year-old went onto say that he is proud of the praise Liverpool boss Brendan Rodgers has heaped on him in recent weeks.
"I feel very good at the moment. I feel the trust of the manager and I feel I'm doing a good job, that's why I'm playing – so I'm happy," Emre Can told the Liverpool Echo.
"I'm proud that a manager of the status of Brendan Rodgers said something like that about me in this way but I know it's a long way to go and I need to keep giving my best to get there one day, I have to keep on working.
"Rolls Royce footballer? I know what it means but we would not use that expression in Germany at all. I'd never heard it before. I obviously thought it's a big, luxurious car so I just associated positively things with it."
See More:
Liverpool News
Emre Can celebrates his first Liverpool birthday with YNWA message
Turkish footballers abroad
Can has been called up to the Germany U21 national team to face Italy (27/03/2015) and England (30/03/2015).
The former Bayern Munich man joined Liverpool on a £9.75 million move from Bayer Leverkusen in the summer and has made a total of one goal and one assist in 30 appearances this season.