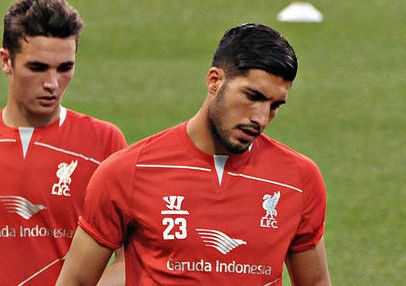 Liverpool's Emre Can reveals that he uses wax to style his hair
[divider]
Liverpool's in-form player Emre Can has revealed what Liverpool fans have been dying to know.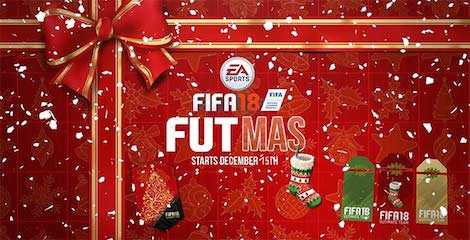 The 21-year has stated that he uses wax to style his hair and that he recently had his hair shortened as it was getting too long.
"What are they saying about my hair? They want to know what I use? I use a wax," Can told Liverpool FC's official website.
"Recently I thought about growing my hair long, but it didn't look so good and so I got it cut again.
"I have a full head of hair and my dad had the same. In fact, he's still got all of his hair.
"My hair is very thick. I use wax and I put more of it on for games – but for the look of it, whether it's pushed to the side, centre or back, I just do it as I feel."
It remains to be seen whether Can will be hired by Head & Shoulders for shampoo commercials.
See More:
Liverpool News
Emre Can celebrates his first Liverpool birthday with YNWA message
Turkish footballers abroad
Liverpool are fifth in the league with 51 points from 28 games. The Reds take on Southampton next weekend.
The 21-year-old has one goal and one assist in 28 appearances for Liverpool in all competitions this season.