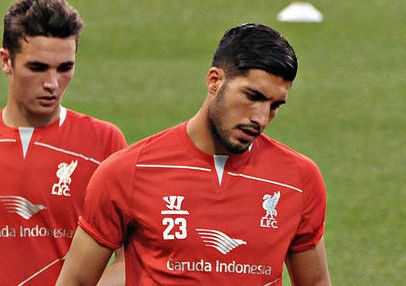 Liverpool's experienced defender Kolo Toure has stated that he believes Emre Can is starting to show why Liverpool paid €14 million to sign him last summer.
The Ivory Coast international spoke with the Liverpool Echo.
"Emre needed time to adapt to the way Liverpool play with a lot of intensity and a lot of impact," Toure said.
"He's a young player who is learning. He played very well against Leicester and before that he was outstanding against Swansea.
"Emre is a top player with a lot of talent. We're seeing that now and I'm sure he will keep getting better. All the new players are gelling better now."
Can has made 12 appearances for the Reds following his switch from Bayer Leverkusen this summer.
Liverpool take on Sunderland on  January 10 2015.