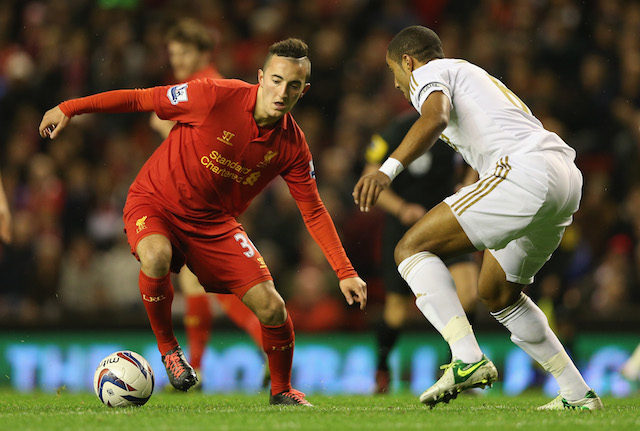 Liverpool youngster Samed Yesil has returned to his families home town to unwind after an injury-plagued season.
The 21-year-old posted a picture of himself in the Black Sea region of Turkey alongside one of his fans.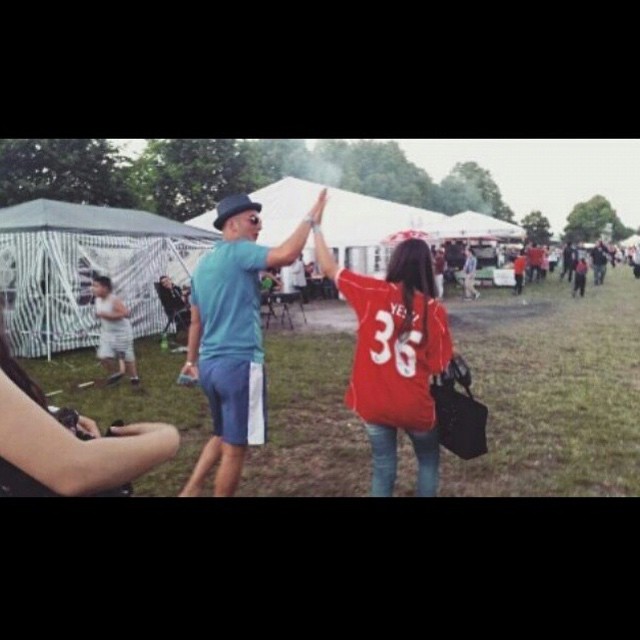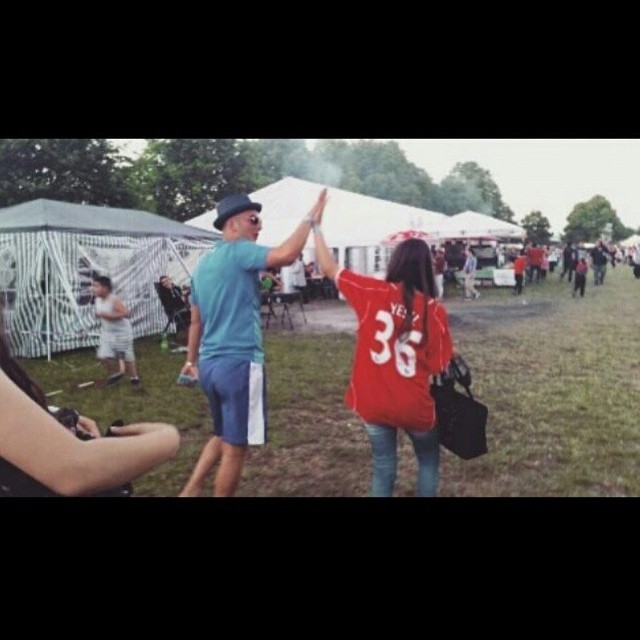 The former Bayer Leverkusen striker posted the image on Instagram along with the following caption, "#Ulm #kadirga #horon #BHYT #karadeniz."
See More:
Liverpool News
3 little-known facts about Liverpool youngster Samed Yesil
Turkish footballers abroad
Kadirga is one of the largest festivals that takes place in Turkey. The event is held at the Tonya Yayla (plateau) in Trabzon – a large treeless mountaintop area.
The Yayla traditional was brought to Turkey by the Turks from Central Asia. Nomadic herdsmen traditionally moved their herding locations depending on the season. The yYayla is used in summer to escape the summer heat while the Kışla is a location with a warmer climate which is used during the winter.
Non nomadic Turks today still visit the Yayla to escape the summer heat and hold festivities.
Yeşil was born in Germany into a Turkish family from the Black Sea province of Trabzon, Turkey where the Kadirga festival is annually held.