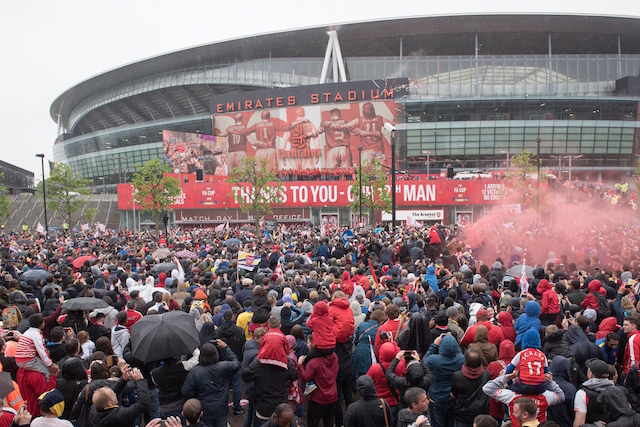 Arsenal star Mesut Özil has revealed that he loves living in London and that the city fascinates him.
The World Cup winner underlined that he likes how multicultural the city is and that there is so much to do.
Özil was quoted on the official Arsenal website as saying. "I've always felt at home here. London is a different calibre, a city with so many different cultures and that's something I've never seen before. That gives me the opportunity not just to learn one culture."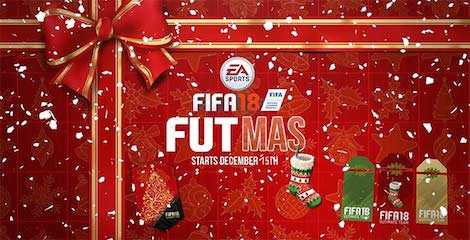 The 26-year-old also stated that he loves to explore the city and meet different people.
"Wherever I go, you get to meet so many different types of people and that's something that fascinates me," he added.
Özil is no stranger to multiculturalism. Born in Germany into a Turkish family the Arsenal playmaker grew up with both cultures having an influence on his life.
The record breaking £42.5 million signing is bi-lingual in Turkish and German while also having some knowledge of Spanish as well as English.
Özil's family originate from the Hışıroğlu village in Devrek, Zonguldak and even has a street named after him. Zonguldak is a province located in the north-western Black Sea coast of Turkey.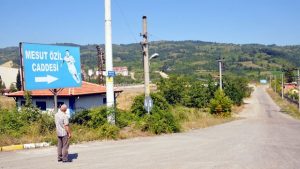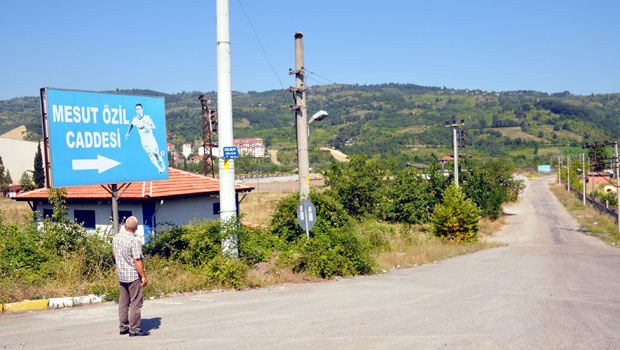 See More
Arsenal star Ozil predicts more Turkish players to join Premier League: Five potential candidates
Three Man Utd players who could join Van Persie & Nani in Turkey