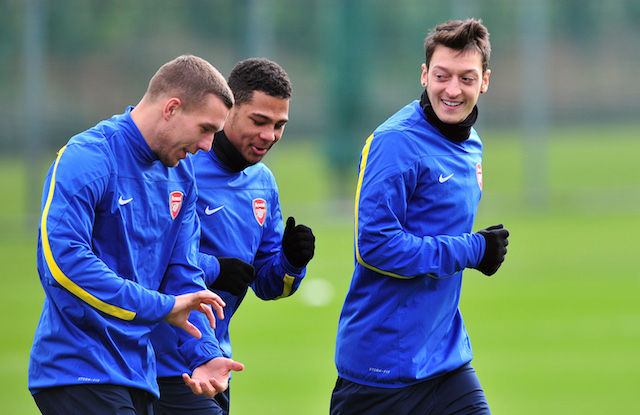 Arsenal star Mesut Özil stated that settling into life in London is easier than Madrid in a recent interview with the official Arsenal website.
Özil underlined that adapting to life in Madrid involved trying to learn Spanish culture and was more difficult than settling into multicultural London.
The 26-year-old was quoted as saying: "It's really nice, to live here especially because I didn't have to acclimatise to anything, in Madrid, you have to slightly adapt to the Spanish culture. But because of the many cultures here, it gave me the opportunity not to have to really adjust to the way of life. You have many different cultures here."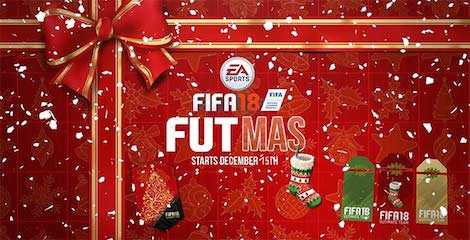 There are 270 nationalities living within the boundaries of London and 300 languages spoken including Özil's native Turkish according to the Evening Standard.
Arsenal football club is based in North London which has the largest ethnic Turkish population in the city.
The 26-year-old was born in Germany to a Turkish family and is bi-lingual in both Turkish and German.
Özil joined Arsenal on a record £42.5 million transfer fee from Real Madrid in 2013 and has gone onto win two FA Cup trophies and the Community Shield.
The World Cup winner is expected to start against Liverpool on the weekend following an impressive performance against Crystal Palace in which he provided his first assist of the season.
See More
Arsenal star Ozil predicts more Turkish players to join Premier League: Five potential candidates
Three Man Utd players who could join Van Persie & Nani in Turkey