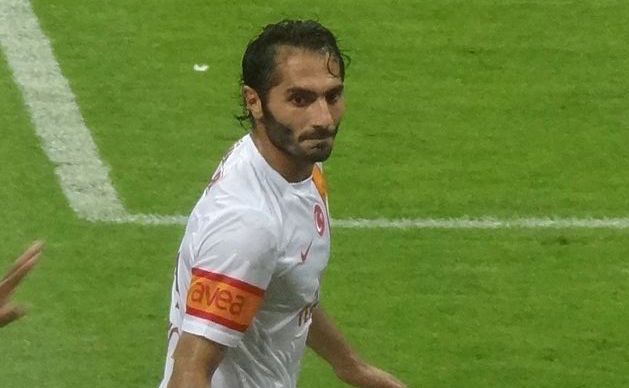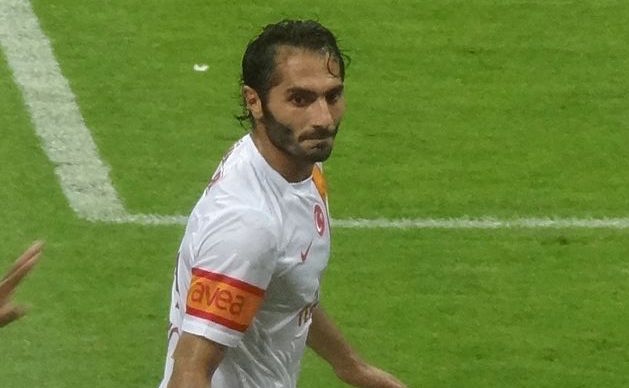 Losing against Arsenal 'hurts' says Hamit Altintop [divider]
Galatasaray midfielder Hamit Altintop underlined that the team should be upset with themselves following the 4-1 loss against Arsenal.
"Everybody should be aware of this, everybody should look at themselves, we should all be upset. It hurts," Altintop said.
"We simply have not been consistent this season, the way we have performed is a shadow of the team of the past two years.
"We had done well the last few seasons but now it is time to sit back, reflect and analyse where it all went wrong.
"This club is very ambitious but we have to accept where we are before we can move forward.
"We need to accept this. Both on and off the pitch, responsibilities must be shared. If everybody pulls in the same direction, then success will come."
Galatasaray lost 4-1 against Arsenal in London and Istanbul. The Lions conceded a total of 19 goals in Champions League Group D.