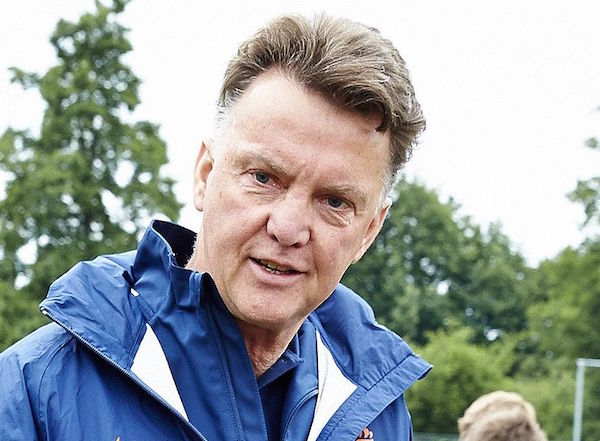 Manchester United boss Louis van Gaal has confirmed that changes will be made to the Red Devil's squad over the transfer window.
The experienced manager stated that the current squad is 'unbalanced' and that he will look to improve his selection ahead of next season.
"I think also our selection is unbalanced. We have managed to be fourth in the league, but we have to manage to be the champions." Van Gaal stated at Manchester United's awards night.
"That is why we have to take care of the balance of the selection, but also to improve our selection, because we want to be champions.
"So it shall be a rough summer for a lot of players, but I think a top club like Manchester United has to do that.
Gündoğan, who has been strongly linked with the Premier League side Manchester United in recent weeks, has confirmed that he will not extend his contract with the club, which expires in the July 2016.
See More:
More Ilkay Gündoğan News
3 reasons why Arsenal should sign Gundogan
3 reasons why Manchester United should sign Ilkay Gündoğan
Manchester United prepare €28 million bid for Ilkay Gündoğan
Van Gaal recently confirmed that he would be signing an alternative to Michael Carrick.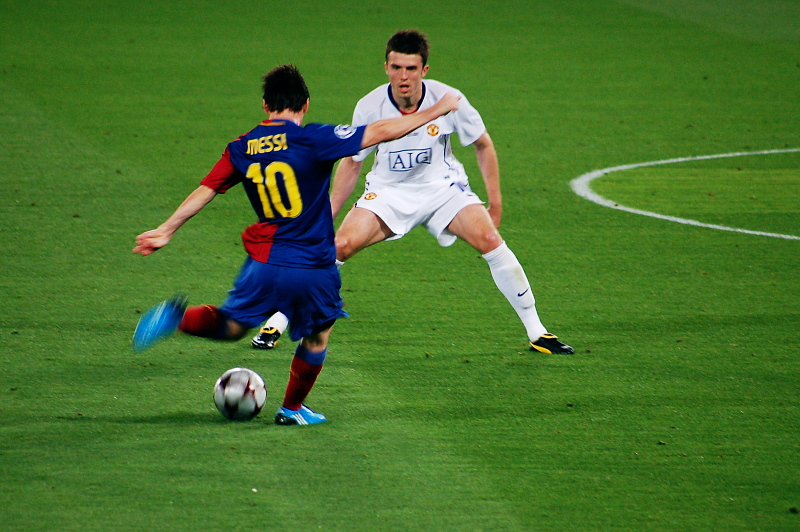 "When you see the stats, it's clear that he's very important but that's also because we have only right-sided holding midfielder," van Gaal was quoted as saying by the Mirror.
"That's what I am saying already in the whole of the season, that our selection is not balanced, and I want to restore that in the next transfer period."
Gündoğan traveled to Barcelona on Monday according to a report in the German newspaper Bild and while the reason behind the trip remains shrouded in mystery there are rumours that the 24-year-old held talks with the Catalan giants.
The Germany international has four assists and three goals in 31appearances for Dortmund this season.