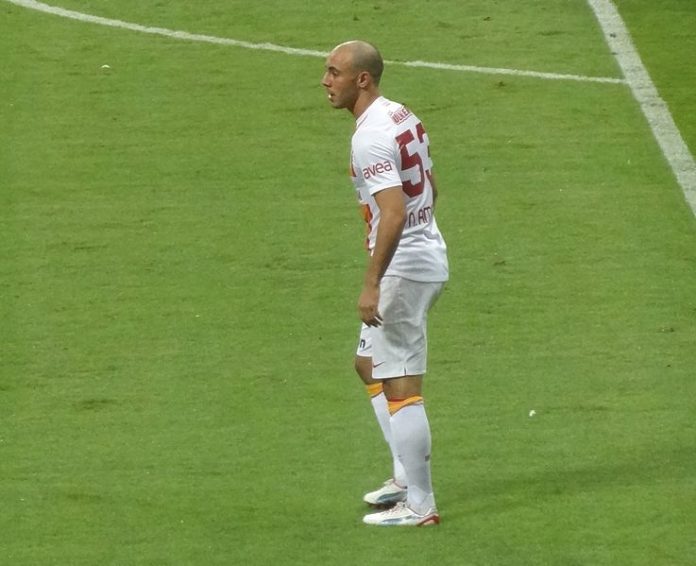 Malaga struggle to raise funds for Amrabat transfer
[divider]
Malaga are struggling to raise funds to sign the on-loan winger Nordin Amrabat.
Amrabat is currently on loan at Malaga from Galatasaray on a one-year loan deal. The La Liga side have a €3.5 million buy out option which runs out in May 2015.
Malaga are however, having problems raising the necessary funds for the Moroccan international.
The La Liga side are holding talks with various potential investors but are yet to secure the €3.5 million to activate Amrabat's clause.
The Morroccan international has been in impressive form at Malaga and has three assists and three goals in his last five league games.
Amrabat was recently named in Marca's October La Liga Team of the Month.