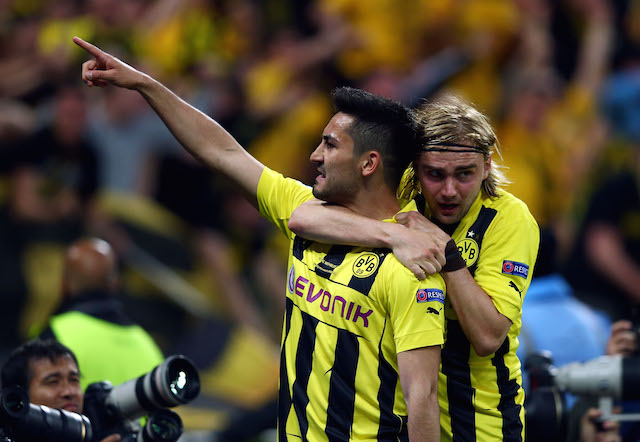 Turkey lost 3-0 against Spain in Euro 2016 Group D yesterday in what was their second consecutive defeat of the tournament.
Spain put on a brilliant performance while Turkey were widely criticised for yet another poor display.
The main talking point after the game was however, Barcelona star Arda Turan getting booed by his own fans.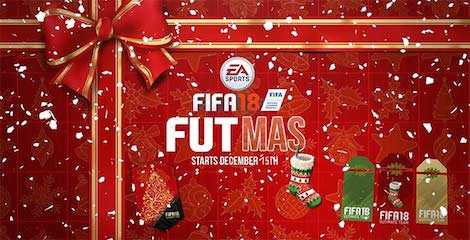 Turan was booed due to putting on a poor performance for his second consecutive game but he was perhaps unfairly singled out considering the entire team did not play well.
The Turkish international may have got booed by his own fans in the stadium but the Spanish supporters offered their support.
Turan was also backed by recent Manchester City signing Ilkay Gundogan who sent out a tweet in Turkish supporting his bearded winger.
Milli takım bugün iyi değildi ama beni tribünler çok daha fazla üzdü – çok yazık!@ArdaTuran abi, seninle gurur duyuyoruz ve hep arkandayız.

— Ilkay Gündogan (@IlkayGuendogan) June 17, 2016
In case you are wondering how Gundogan knows Turkish he was born in Germany but is an ethnic Turk.
Gundogan tweeted: "The national team did not perform well today but what upset me most was the way my brother Arda Turan was treated. We are also proud of you and behind you."
Gundogan is currently out injured and will not be competing in Euro 2016 as a result.