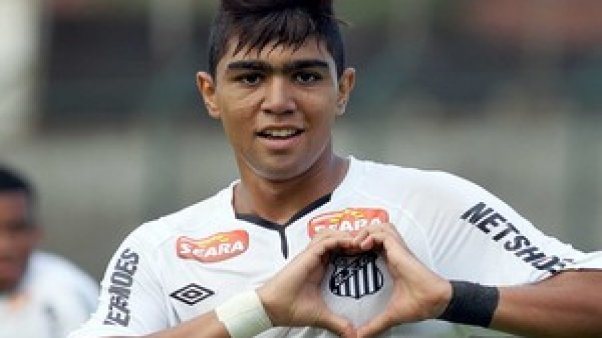 Gabriel Barbosa has turned down a move to the Turkish Super Lig side Fenerbahce as he looks to remain at Santos.
The young striker released a statement on his official Facebook page saying that he opted to remain at the Brazilian side after discussions with his agent and family.
"I've been reading the latest news about my supposed transfer for the past couple of days, but today I decided to step up and give you my final call," Barbosa stated on his official Facebook page.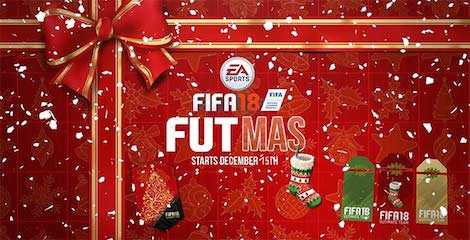 "This weekend my manager came along to meet me alongside my family, and he presented us an offer from Fenerbahçe.
"Professionally, I feel quite valued to hear the interest from such a strong club as Fenerbahçe, where great players like Alex, Roberto Carlos, Deivid, and head coach Zico performed in high level. I would like to thank all Turkish fans as well who have sent me positive messages through social media!
"However, at the age of 19, today I feel that I haven't accomplished my mission yet while representing Santos FC. I've been learning a lot here, that's why I would like to stay and reward the intensive support from our fans!
"My answer to Santos FC is the very same that I told my manager. I want to continue playing here in order to win trophies, write history and hopefully reach out to the Brazilian National Team."
arbosa broke into the first-team at Santos two seasons ago and has since attracted interest from a number of top European clubs.
The Express states that Chelsea, Arsenal and Manchester United are all interested in signing the young star.
However, Barcelona already have a 'first-right' clause for Barbosa, which was agreed when the Catalan giants signed Neymar from Santos.
Barbosa scored eight goals in 31 games for Santos in the Brazilian Serie A last season. The 18-year-old made his first team debut in May 2013 when he was just 16 years-old and has gone on to score nine times in 43 appearances.
See More
Galatasaray prepare bid for Arsenal forward Joel Campbell
Chelsea winger makes Trabzonspor debut