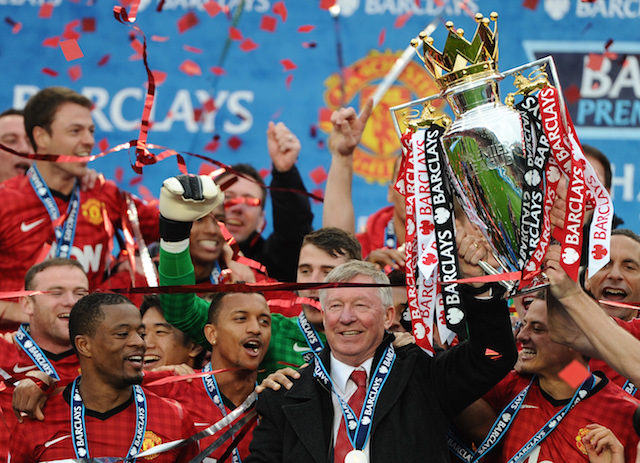 Fenerbahce star Luis Nani slammed his former manager Louis van Gaal for the way he treats Manchester United players.
Nani revealed that Van Gaal undermines United players and that he felt unvalued by the Dutch manager.
The Portuguese international told the Sunday Times: "He [Van Gaal] didn't use me a lot in pre-season. I was the player who had the least time in all the games and I was feeling, 'This coach doesn't count on me'.
"He and his assistant were shouting at players like we were kids, like 18-year-olds."
The experienced winger stated that he fell out with Van Gaal due to his management style which he found to be counter productive.
Nani added: "'You must pass the ball like this', 'Come on!' Blah, blah, blah. It's crazy.
"It's difficult to play football like that. Because football is instinct.
"If you see you must shoot, first touch. If you see you must take a touch, you take a touch."
Nani won four Premier League titles and the Champions League over an eight year span at Old Trafford after being signed from Sporting Lisbon in 2007.
The Portuguese international was loaned out to Sporting Lisbon by Van Gaal for one season before being sold to the Istanbul giants on a £4.25m move last summer.
Nani and has hit the ground running at his new club scoring 10 goals and providing eight assists in all competitions for the Istanbul giants this season.
The Portuguese international is currently rated the third best performing – statistically – player in the Turkish Super League according to Whoscored.