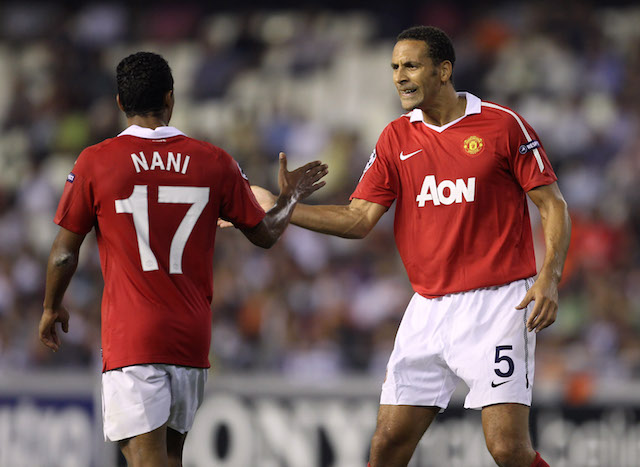 Arsenal suffered a shock 2-1 defeat against Croatian outfit Dynamo Zagreb in their opening Champions League group stage game and as is so often the case when the Gunners lose Mesut Özil took most the blame.
Manchester United legend and football pundit Rio Ferdinand however, did not join the bandwagon of Özil critics and instead stated that the World Cup winner is not being properly utilised at Arsenal.
Ferdinand underlined that Özil had a phenomenal assist record at Real Madrid because he had forwards who understood his play and made dangerous forward runs like Cristiano Ronaldo.
"I think when Özil plays when he plays with Giroud I don't see that combination working. Özil needs people to run look at him at Real Madrid he had Ronaldo and people who would run and he created the most chances in Europe for three or four years," Ferdinand said speaking on BT Sport after the game.
The ex United defender stated that he does not believe Olivier Giroud is the right player to get the best out of Özil and that Theo Walcott would be a better choice.
"He needs people running off him like Theo," he added.
Ferdinand may have a point. Just look at the assist Özil provided for the England international last weekend against Stoke City.
Ozil assist for Walcott against Stoke👌 pic.twitter.com/BgopYg4zzh

— ArsenalFanBase (@ArsenalFanBase_) September 14, 2015
See More
Arsenal fans react to Mesut Ozil's star performance against Stoke City
Man Utd star Memphis Depay unable to prevent Dutch defeat against Turkey