Manchester United star Paul Pogba may be the Premier League's most expensive signing ever but a little known fact about the France international is that Ricardo Quaremsa is one of his idols.
Pogba revealed that he admires Quaresma's outside of the foot shot technique – also called a trivela -and everything else he is able to pull off using the outside of his football.
"Quaresma is an inspiration, the way he uses the outside of his foot is amazing, it is his weapon, he can pass, dribble and shoot with it which is an amazing skill," Pogba was quoted as saying by Lig Tv.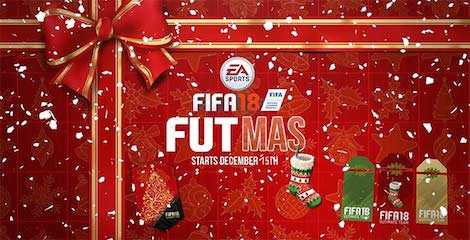 There is no denying that Quaresma's trivela technique is pretty amazing when he pulls it off.
Quaresma was once regarded as being a brighter talent than Cristiano Ronaldo but failed to live up to his billing.
Ronaldo went onto become a world superstar while Quaresma never quite reached his potential.
Quaresma has however, had a late renaissance playing a key role in Besiktas winning the league title last season and Portugal lifting the European Championships for the first time in the countries history.
In total there were three Super Lig players from last season in the Portugal Euro 2016 winning squad – Bruno Alves and Nani who play for Fenerbahce and Besiktas star Ricardo Quaresma.
SEE MORE:
Nani felt betrayed by former Man Utd boss leading to his exit