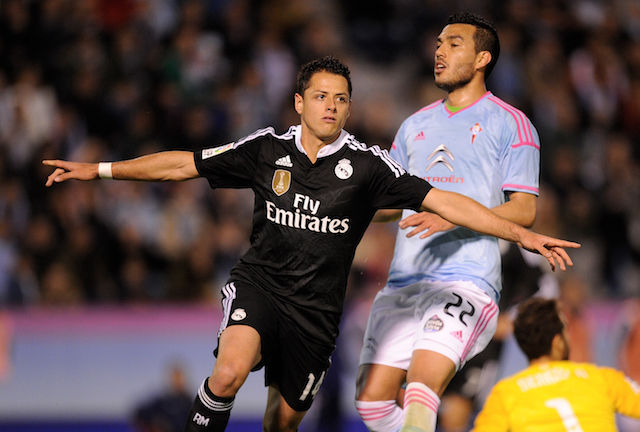 Manchester United manager Louis van Gaal has stated that Javier Hernandez will return to the Red Devil's squad ahead of the upcoming season.
The experienced manager stated that space has opened up for the Mexican international following the sale of Robin van Persie to Fenerbahce.
"We had too many strikers and we had to make decisions. I let him go on loan, now he is coming back," Van Gaal was quoted as saying on ESPN.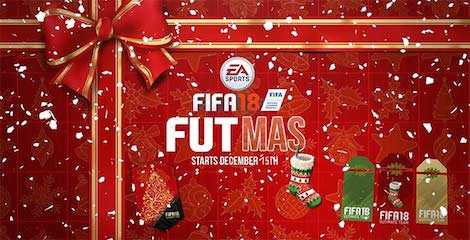 At a time that we have to decide which strikers we could have in United, then we had four."
Hernandez spent last season on loan at La Liga giants Real Madrid after falling out of favour with Manchester United boss Louis van Gaal.
Galatasaray were in talks with Manchester United striker Javier 'Chicharito' Hernandez's according to his agent Marijo Knez.
"Galatasaray's interest [in Chicharito] continues," Knez told Radyospor.
"Galatasaray are a huge club, they are one of our options in Turkey."
The former Chivas striker's future is unclear following a broken collarbone which will rule him out of the Gold Cup. The injury is expected to keep the Hernandez out of pre-season training for another three weeks.
See More
Former Liverpool star convinced Van Persie to join Fenerbahce
Ex Man Utd striker can only make maximum £77,000 per-week at Fenerbahce