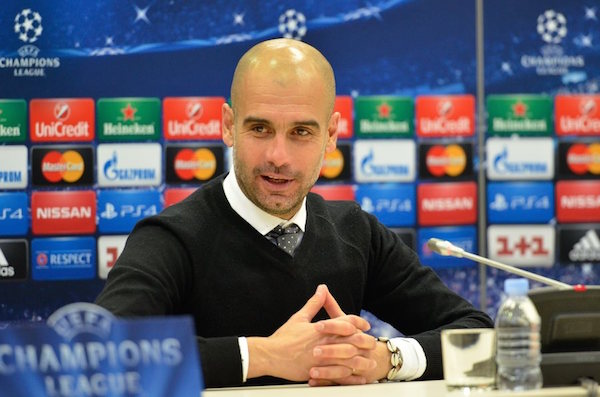 Manchester City's newly appointed manager Pep Guardiola has vowed to win the trust of players.
The former Barcelona boss signed Ilkay Gundogan from Borussia Dortmund over the summer despite the 25-year-old suffering a knee injury.
"Every training session, every speech, every time we speak, whether we're taking a beer together or whatever, I want in that moment that they can see they can trust me," Guardiola was quoted as saying by the Daily Star.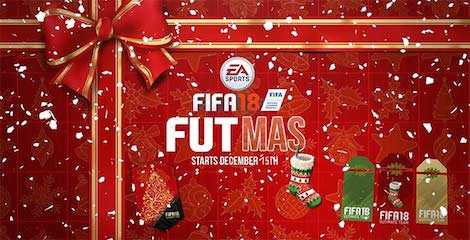 "We have to create a good body language on the pitch. I want them to feel that I work for them, because in the next action they have to run for me.
"They have to understand alone they have absolutely nothing. You have to believe together you are stronger.
"There is not one player around the world who can alone decide absolutely everything for him. The rest need each other. That is the most important thing."
Gundogan initially joined Dortmund from Nuremberg in 2011 under the stewardship of Klopp and helped the Bundesliga giants reach the 2013 Champions League final.
The Germany international has been ruled out for the opening weeks of the Premier League with an injury. Gundogan dislocated his knee during training with Dortmund, the injury which almost cost him a move to City.
Gundogan provided seven assists and three goals in 40 appearances for Dortmund last season.
See More
Agent confirms Turkish interest for £7m West Ham & Sunderland target
Arsenal star named in Opta Euro 2016 team of the tournament