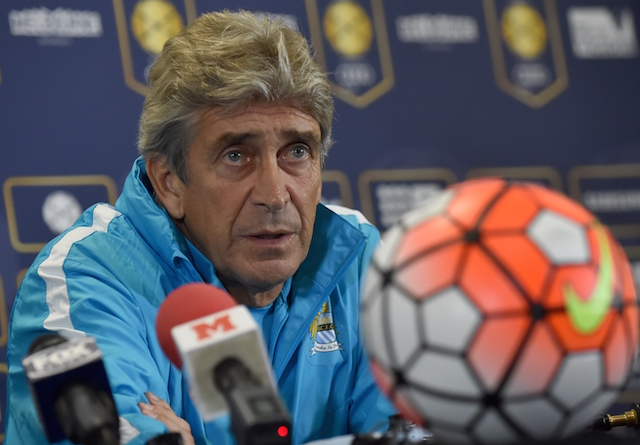 Manchester City's young striker Enes Ünal has stated that he is already familiar with the Premier League due to its popularity in Turkey.
The 18-year-old went onto say that he knows the leagues top players off by heart after watching them on TV.
"The Premier League is probably the most watched league in Turkey and that's why I know it well, I already knew all the players by heart." Ünal said in a video interview with Manchester City's official website.
"I knew a lot about the league and the team before signing. It's a very famous team and everybody in Turkey knows about it."
Ünal has joined Manchester City's senior side in their pre-season tour of Australia.
The 18-year-old striker came on as a substitute in Manchester City's pre-season friendly against Roma.
The Turkish international was recently listed in the Guardian as one of the 40 best young talents in world football.
Ünal holds the record as being the youngest player to ever score in the Süper Lig in 2013 when he netted against Galatasaray.
The City striker has already made his first senior international cap despite being just 18 and netted 24 times in 25 games at U16 level before progressing to the U18 and U21 sides.
See More
Van Persie would 'love' Man Utd to face Fenerbahce in Champions League play-off
8 Super Lig players West Ham manager Slaven Bilic could target this summer