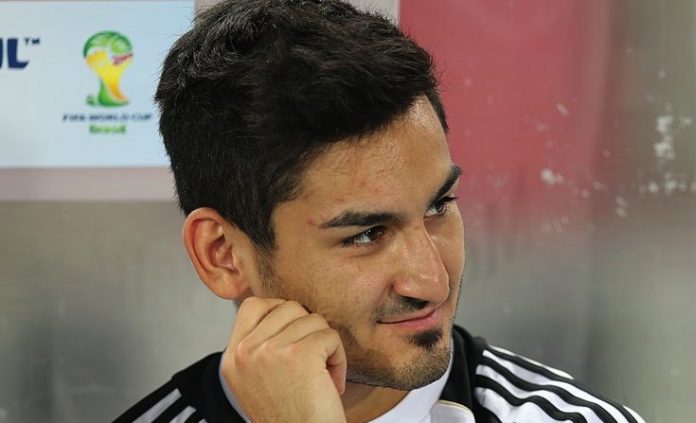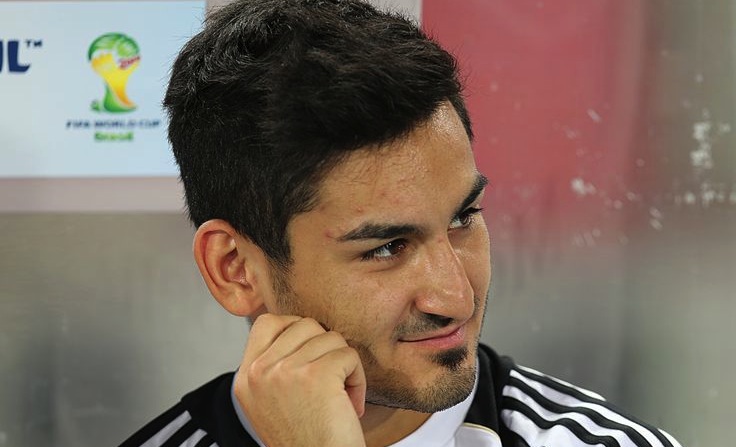 Manchester United have a 'deal in place' to sign Ilkay Gündoğan from Borussia Dortmund according to the Sunday Times.
The report states that sources within Manchester United have confirmed that the Premier League giants are close to signing the Germany international.
The article also claims that United are in advanced negotiations to sign Nathaniel Clyne from Southampton.
The Red Devil's manage Louis van Gaal confirmed earlier this week that he will sign a new midfielder in the summer transfer window.
"When you see the stats, it's clear that he's very important but that's also because we have only right-sided holding midfielder," van Gaal was quoted as saying by the Mirror.
"That's what I am saying already in the whole of the season, that our selection is not balanced, and I want to restore that in the next transfer period."
See More:
More Ilkay Gündoğan News
3 reasons why Arsenal should sign Gundogan
3 reasons why Manchester United should sign Ilkay Gündoğan
Manchester United prepare €28 million bid for Ilkay Gündoğan
Gündoğan, who has been strongly linked with the Premier League duo Arsenal and Manchester United in recent weeks, has confirmed that he will not extend his contract with the club, which expires in the July 2016.
"Our talks came to the conclusion that he won't extend his contract and will leave in the summer," Zorc was quoted as saying by Sky Sports.
The 24-year-old has four assists and three goals in 30 appearances for Dortmund this season.
Dortmund sit in 7th place in the Bundesliga with 43 points in 32 games. Jurgen Klopp's side are 15 points off a UEFA Champions League spot.