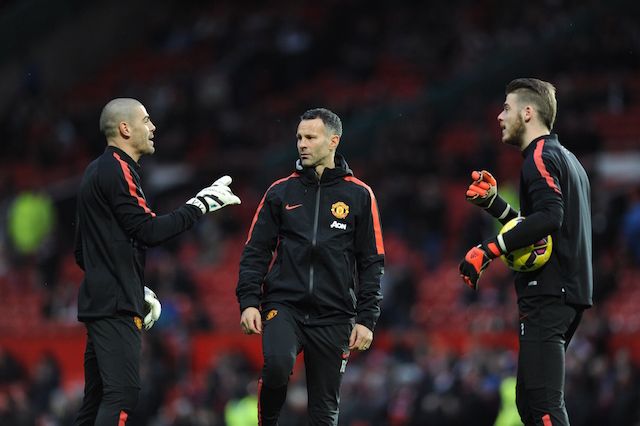 Galatasaray are in talks with Manchester United goalkeeper Victor Valdes according to AS.
The Spanish sports newspaper claim that negotiations are already underway with Valdes and his agent.
Galatasaray boss Hamza Hamzaoğlu is short of goalkeeping options with Sinan Bolat leaving the club and could face a keeping crisis should Muslera leave over the summer.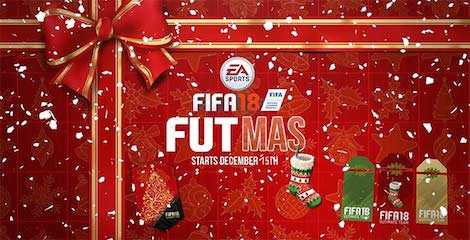 The Uruguayan international is expected to stay in Turkey but has been linked with offers up to €20 million.
Antalyaspor president Gültekin Gencer also revealed that he has been in talks with United and Vlades over a transfer.
Gencer was quoted by IHA as saying: "We met with Valdes, we held talks with his club and agent but the deal stalled due to details being leaked to the media."
United boss Louis van Gaal has confirmed that Valdes will be leaving Old Trafford this season.
Van Gaal was speaking during a press-conference where United's new transfer Bastian Schweinsteiger was unveiled when he stated: "He [Valdes] is not selected because he don't follow our philosophy. There is no place for that one player.
"Last year he refused to play with the second team."
"When you are not willing to follow the principles of the philosophy there is only one way – out."
Vades joined the Red Devils as a free agent in January but only made two appearances for the Premier League giants last season.
The 31-year-old keeper has won almost everything there is to win in club and international football including the La Liga, Champions League, World Cup and European Championship.