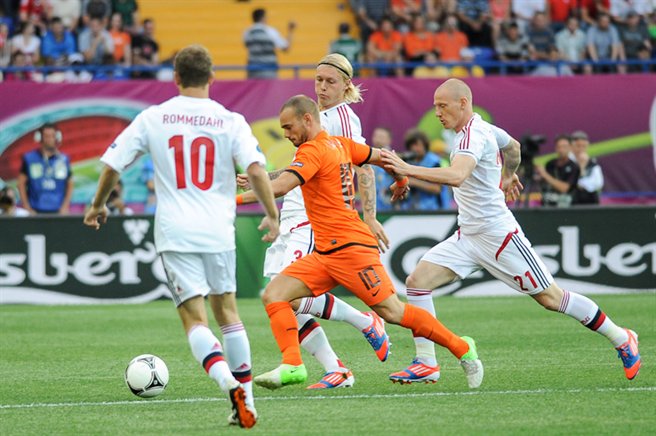 Manchester United are weighing up a January move for Galatasaray's Wesley Sneijder after the Dutch international was left out of the starting XI against Kasimpasa last Friday.
Sneijder's agent Guido Albers commented on recent events in an interview with Sportwereld.
"It's not the first time they have defaulted", said Guido Albers.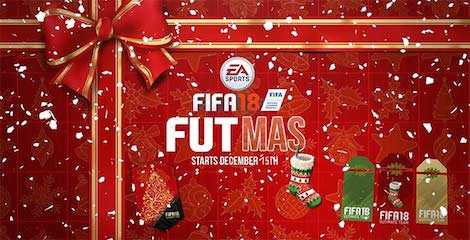 "We previously went along, but now Wesley claimed his money and got it.
"It will be difficult for the Turkish boys to stand up to their own club, but a foreigner can sometimes make a statement.
"As a player you are not the plaything of the club. But if you stick your neck out you know what can happen and was has now happened"
United were linked with a move for Sneijder in the summer but were unable to convince the 30-year-old to leave Istanbul.
Sneijder currently earns €3.2 million per-season and still has two-years left on his contract.
The Netherlands international lead Galatasaray to Turkish Cup glory last season and played an important role in Galatasaray reaching the Champions League quarter-finals.
Sneijder joined Galatasaray from Serie A side Inter for €8.4 million.
The experienced midfielder is expected to start for Galatasaray against Borussia Dortmund in the Champions League on 4 November 2014.