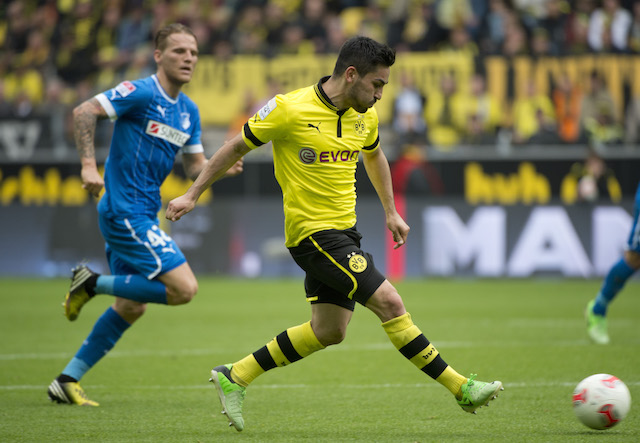 Manchester United are no longer the bookmakers favourite to sign Ilkay Gündoğan from Borussia Dortmund.
The Red Devil's odds have risen from 1/2 (1.5) to 1/1 (2.0). Barcelona have slipped from 2/1 (3.0) t0 6/1 while Bayern Munich have drifted from 4/1 (5.0) to 12/1 (13.0).
See More:
Ilkay Gündoğan
3 little-known facts about Man Utd & Arsenal target Ilkay Gundogan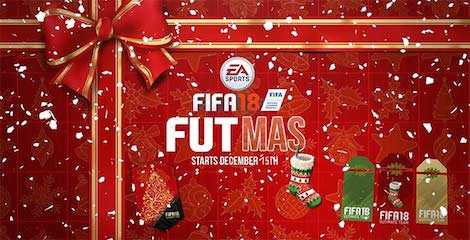 Gündoğan's odd's to remain at Dortmund have been slashed from 8/1 (9.0) to 1/1 (2.0).
The change in odds represent recent reports which suggest the German international will opt to extend his contract with Dortmund after failing to agree terms with clubs interested in him.
Gündoğan has been closely linked with United, Barcelona and German giants Bayern Munich over the summer transfer window but the 24-year-old midfielder still has a year remaining on his contract with Dortmund.
T-Online reported that Gundogan's agent Ilhan Gündoğan – also his father – stated that remaining at the Bundesliga club "is clearly an option again."
Dortmund CEO Hans-Joachim Watzke said that there was a chance the Germany international would extend his contract with the club.
"Maybe there is still a chance that he has a rethink," Dortmund's general manager Hans-Joachim Watzke told WAZ.