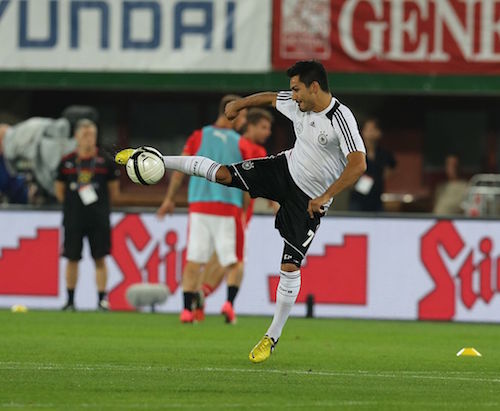 Ilkay Gündoğan has expressed his disappointment at the Borussia Dortmund fans reaction to news of his impending exit from the club.
The 24-year-old confirmed that he will be leaving Dortmund last week and the Bundesliga giants are keen to sell him before his contract expires in July 2016.
"I'd lie if I'd say that some reactions did not affect me. Friends tell you about it, even though you try not to read everything," he told SID.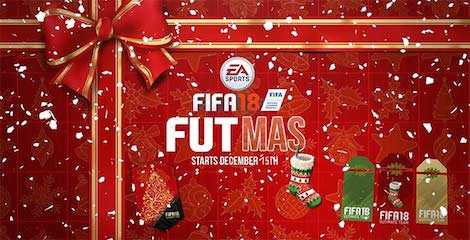 Gündoğan also stated that there is a chance he will be at Dortmund next season.
"That I do not prolong my contract does not necessarily mean that I am gone in the summer." Gündoğan is quoted as saying by kicker
"I won't force a transfer come hell or high water, but rather would be ready to stay at the club for one more season if that's the best alternative for both sides."
See More:
3 reasons why Arsenal should sign Gundogan
3 reasons why Manchester United should sign Ilkay Gündoğan
Manchester United prepare €28 million bid for Ilkay Gündoğan
Gündoğan has four assists and three goals in 29 appearances for Dortmund this season.
Dortmund sit in 9th place in the Bundesliga with 40 points in 31 games. Jurgen Klopp's side are 18 points off a UEFA Champions League spot.