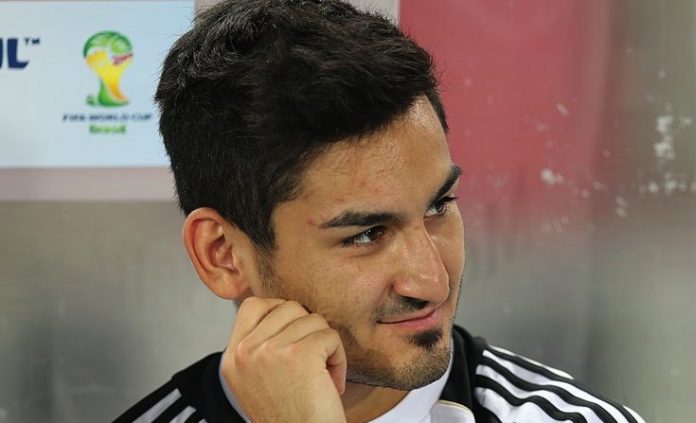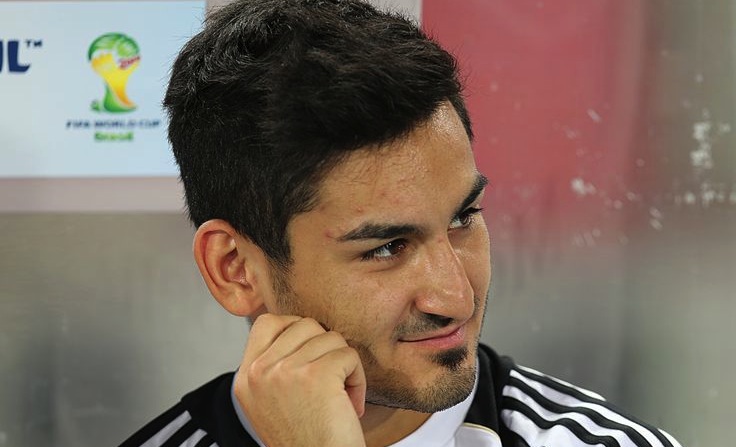 Manchester United target Gündoğan wants to play in England [divider]
Borussia Dortmund star İlkay Gündoğan has revealed that he was targetted by Real Madrid and would like to play in England or Spain one day.
"I received an offer from Real Madrid but my club did not want to me to leave," Gündoğan said.
"I still have two-years left on my contract but my injury changed everything. 
"I did not play for 14 months but now I have a chance to make up for lost time. 
"I have always wanted to play abroad and if I do ever leave Dortmund one day it will be to play in England or Spain."
The Germany international was close to a move to Real Madrid and was also rumoured to be on the verge of a move to United two seasons ago that fell through following an injury which kept the Germany international out of first team football for over 400 days.
The 24-year-old has returned to the Dortmund squad in recent weeks and played a full 90 minutes in the 2-2 draw against Paderborn on the weekend.